Stoke Mandeville Hospital Wing
Creating modular efficiencies without compromising quality.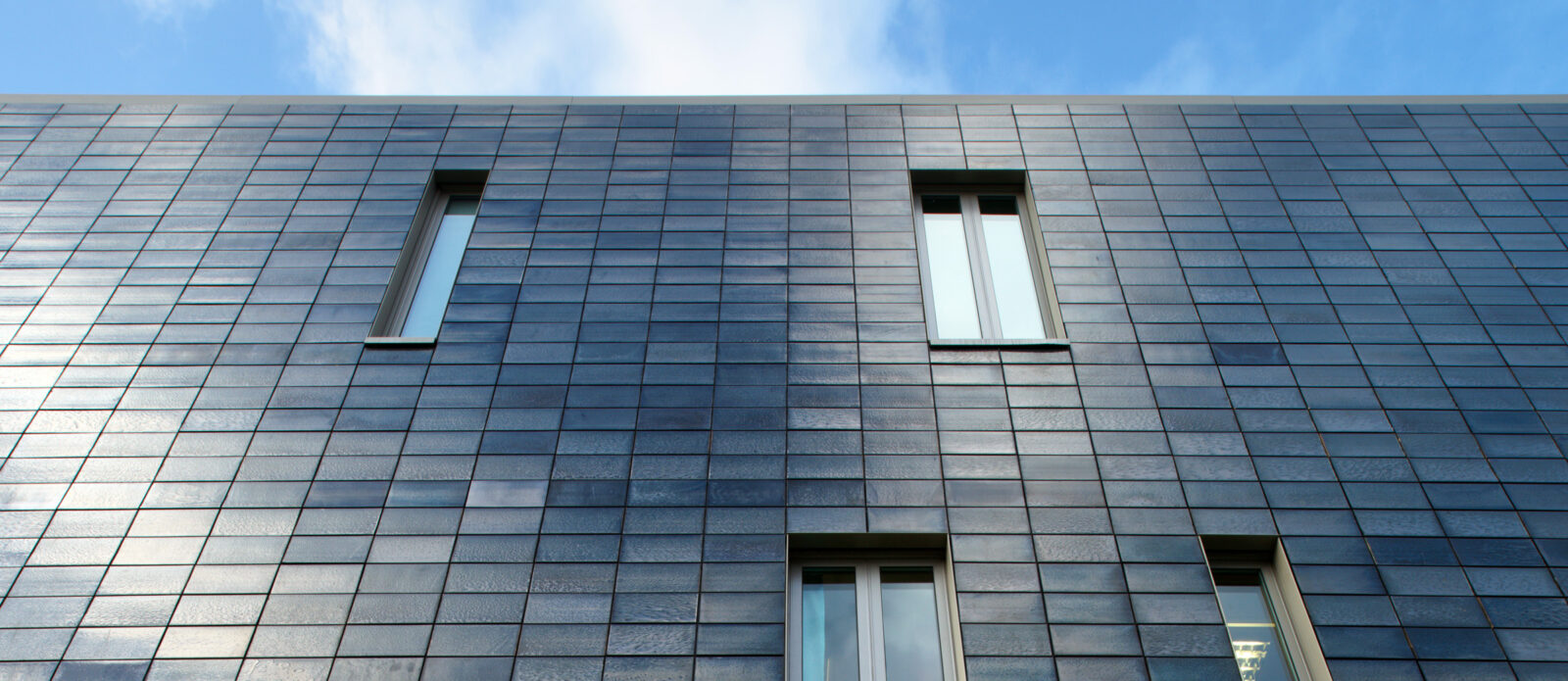 LOCATION:
Aylesbury, Buckinghamshire
CLIENT:
Laing O'Rourke with Buckinghamshire Hospitals NHS Trust
ROLE:
Lead Consultant, Architect, Town Planner, Healthcare Planner, Interior Designer, Landscape Architect
The new Mandeville Wing at Stoke Mandeville Hospital consolidates services previously distributed across the hospital site into a single, patient-centred environment, providing day-surgery theatres with recovery beds, outpatient services, and an elderly care day centre. Speed was a critical driver. Applying lean design and construction principles, we ensured the building was operational eighteen months from agreement of the outline business case. The modular building solution allowed construction on site in 20 weeks, minimising disruption to existing hospital services.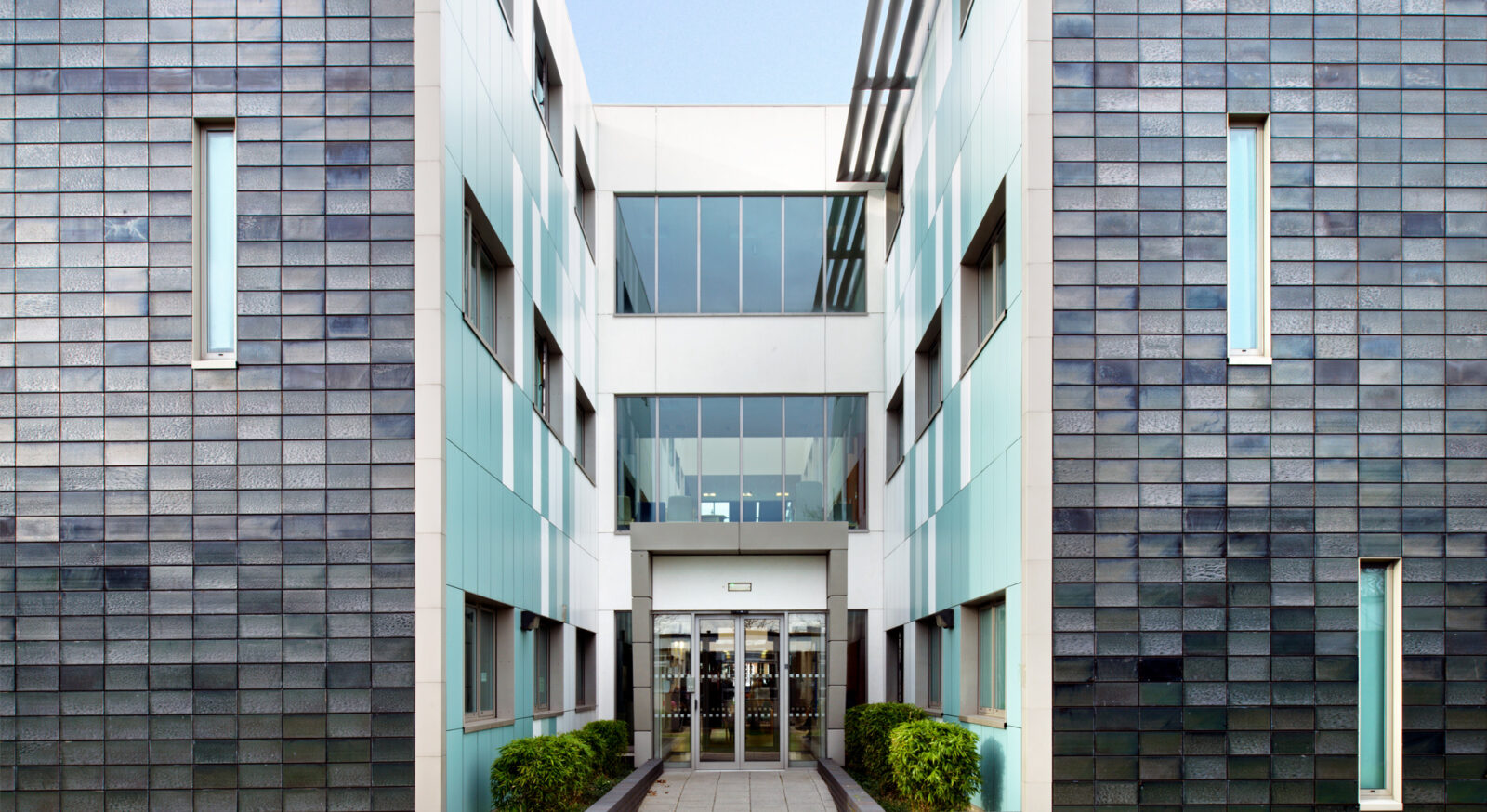 01
Strategic planning to validate the business case
Undertaking a strategic review of the proposed functional content with the client team provided an opportunity to interrogate the faltering business case and evaluate options to create efficiencies. To accommodate a complex variety of procedures, traditional departmental boundaries were questioned, and pathways mapped. This identified where clusters of activity could be grouped with specialist equipment, supported by a pool of shared facilities, which was time-managed to achieve maximum utilisation. Further standardisation and multi-functional planning created an adaptable framework for services to co-exist effectively, with a 30% reduction in scheduled accommodation.
30

%
reduction in scheduled accommodation.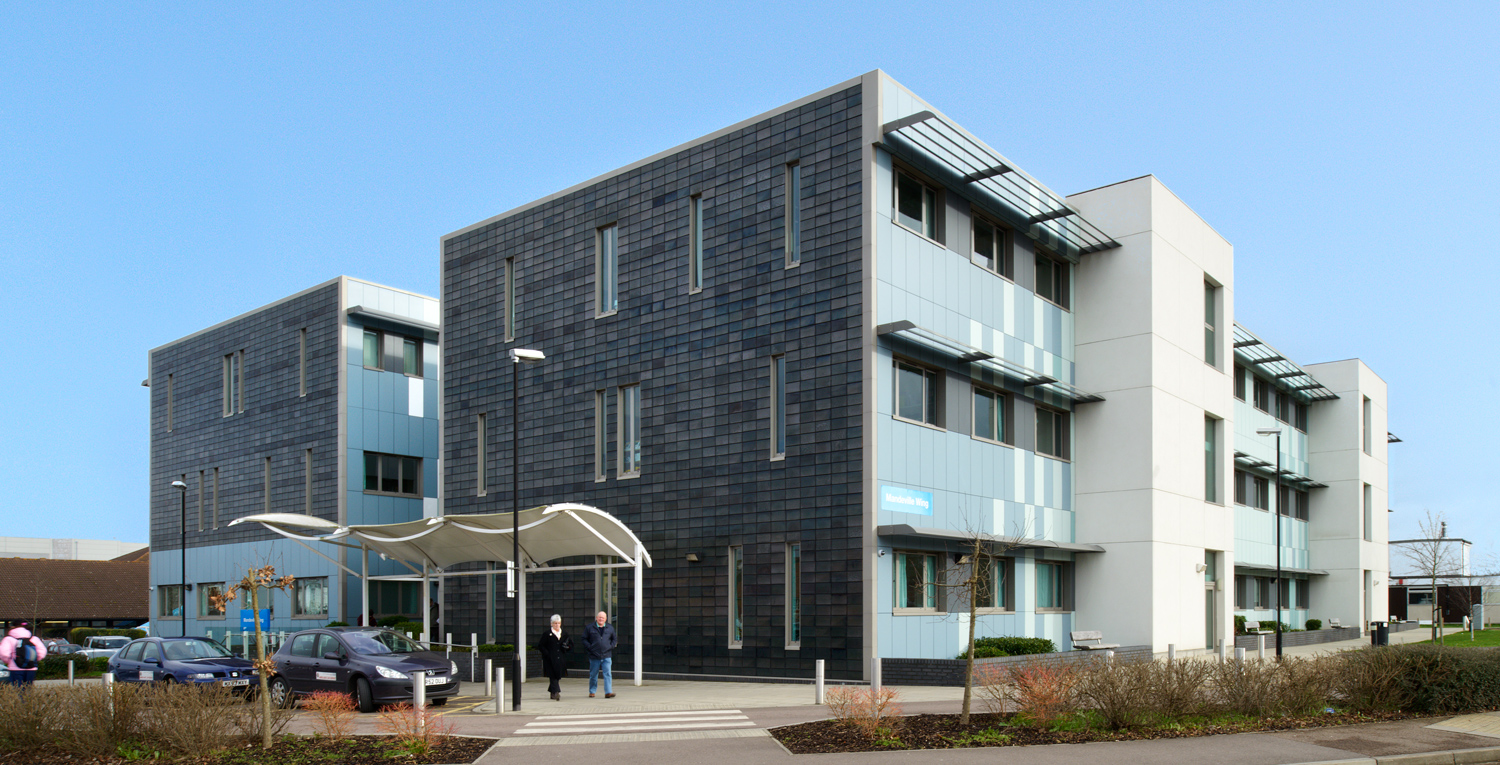 This project is a great example of where our strategic and analytical approach has added real value to the client. Maximising utilisation of the space has meant that we have been able to lower costs, whilst at the same time creating a pleasant environment for patients to receive care.
02
A modular approach to long term adaptability
To deliver the scheme within a constrained time frame, the building was designed and constructed in a modular format with a focus on adaptability and potential for expansion. Working closely with a modular building provider, considered space planning was undertaken to create an effective layout within an efficient modular grid. To enable future phases of development in an economic and sustainable way, the terracotta rainscreen is demountable to allow additional modules to be added.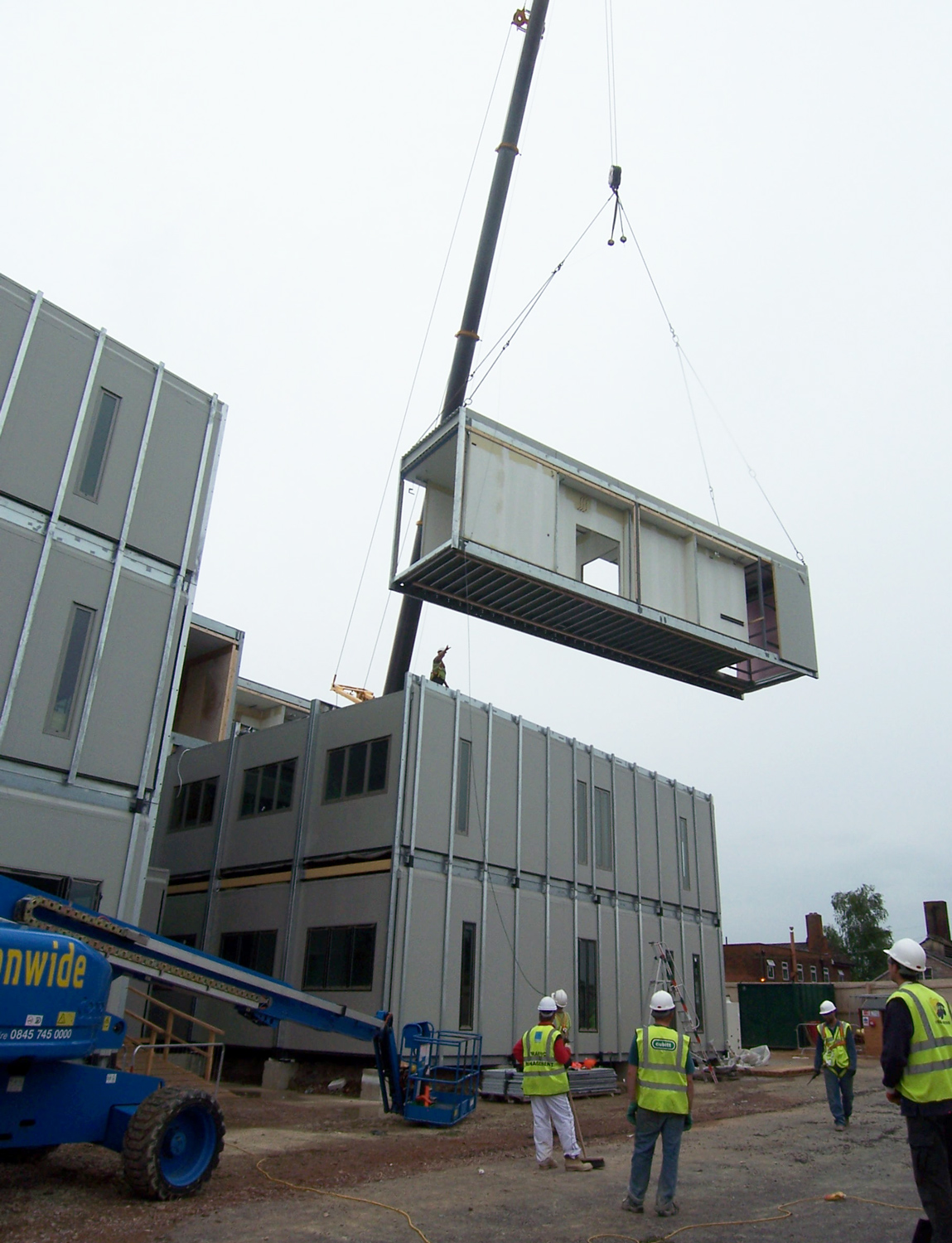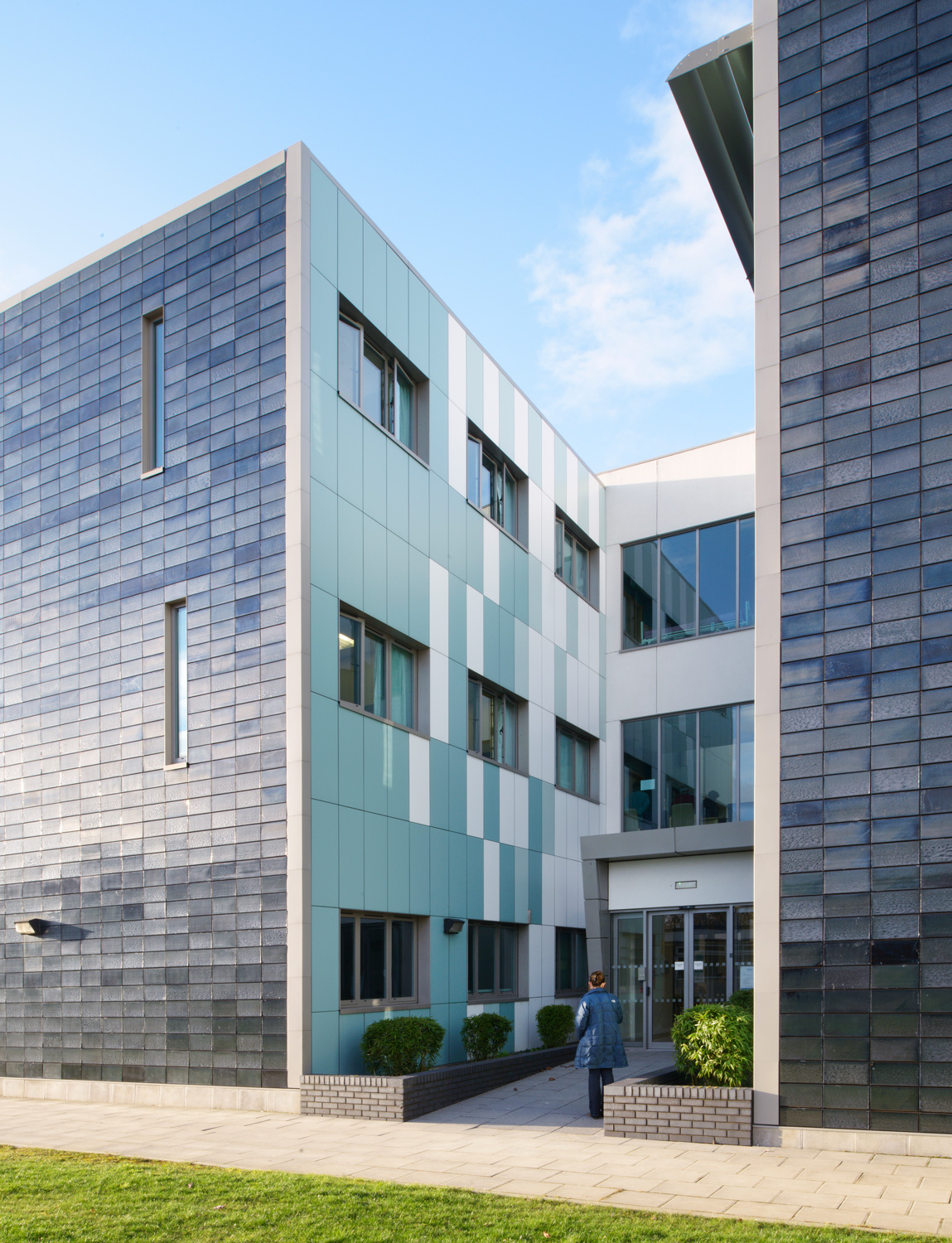 03
Signalling quality through light and materials
The building is arranged to form a central lightwell with two blocks of accommodation modules linked by a generous glazed atrium. This lightwell increases the number of habitable rooms in the building plan and creates a welcoming environment for patients to wait and rest. The colour and material choices combine to enhance the patient experience and provide a marker for quality of the environment and care provision. The exterior terracotta tiles are hand-dipped in an opalescent pewter glaze which changes in colour throughout the day, enlivening the elevation.
---
The special qualities of the exterior tiles led to the building receiving Best Innovative Use of Brick and Clay Products at the 2010 Brick Awards.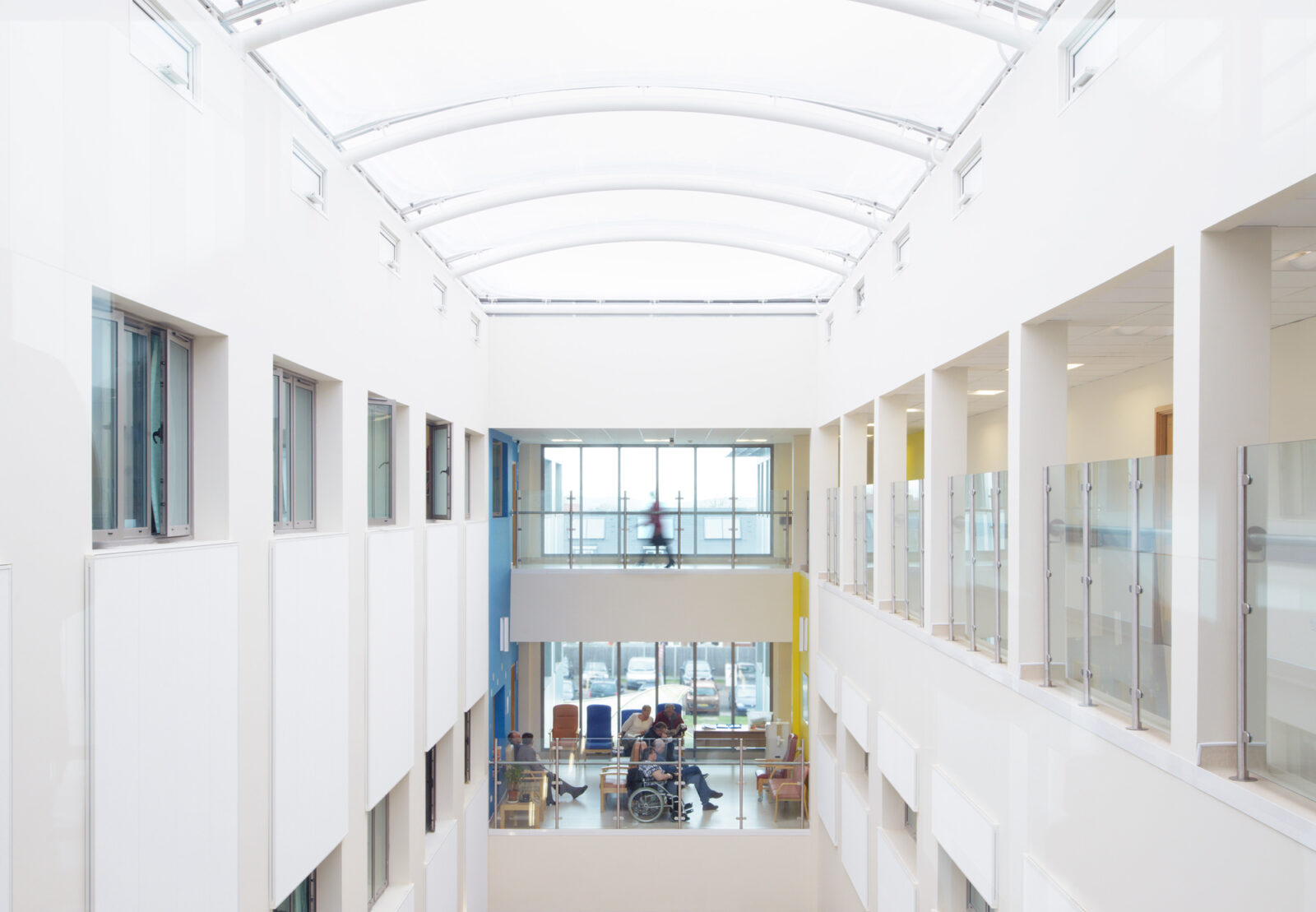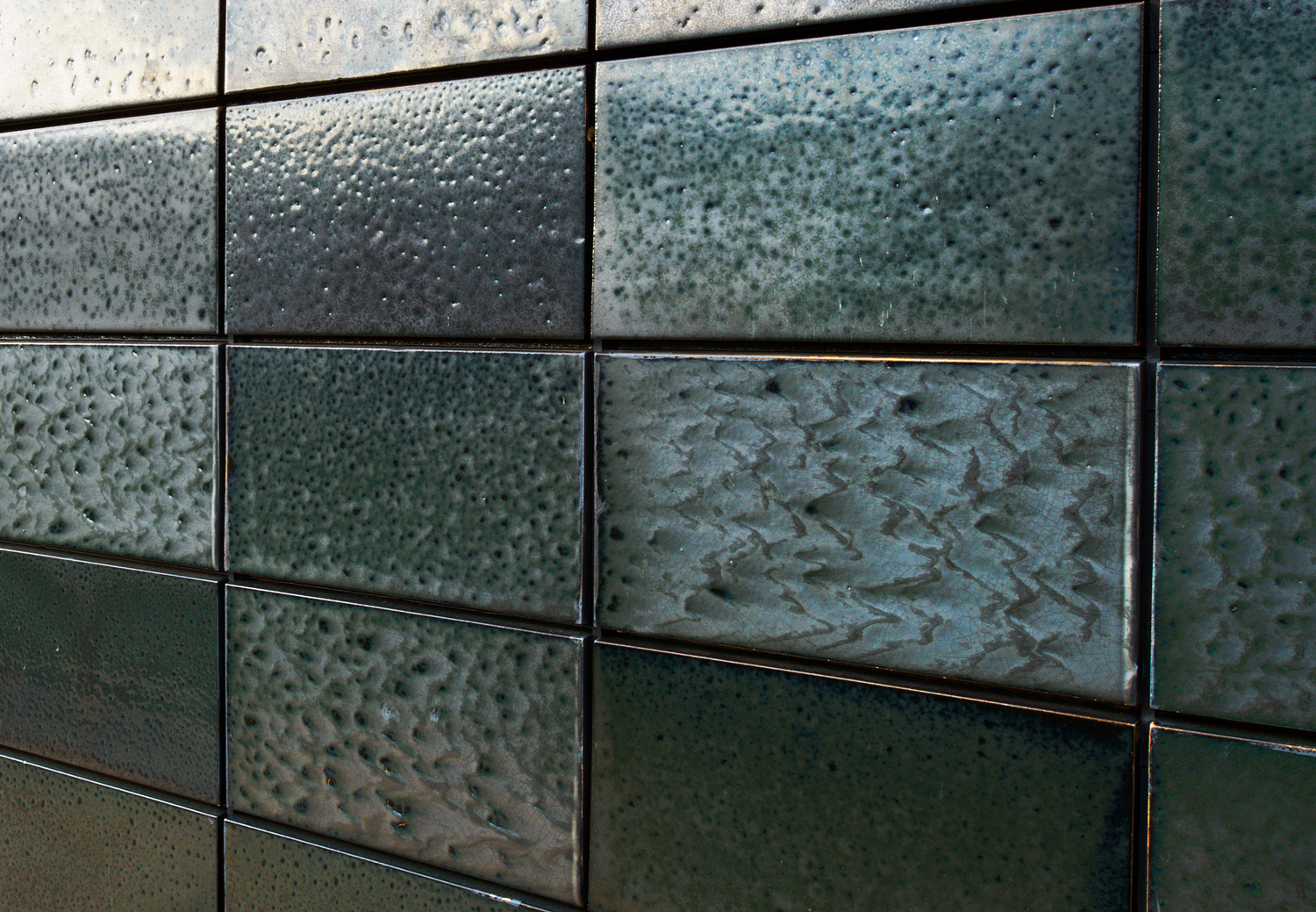 04
Outcomes
A review of the functional content led to a reduction in floor area by 30%, achieved through the introduction of shared and time-managed support accommodation. An innovative approach of flexible programming and efficient management of facilities resulted in releasing clinical space to neighbouring departments and maximising room occupancy; measured at 95% efficiency following occupation.