Careers
If you are interested in working on a range of exciting healthcare projects in the UK and overseas, see our current list of career opportunities below. We look for people who share our passion for design quality and the positive impact it has on health, wellbeing, and recovery.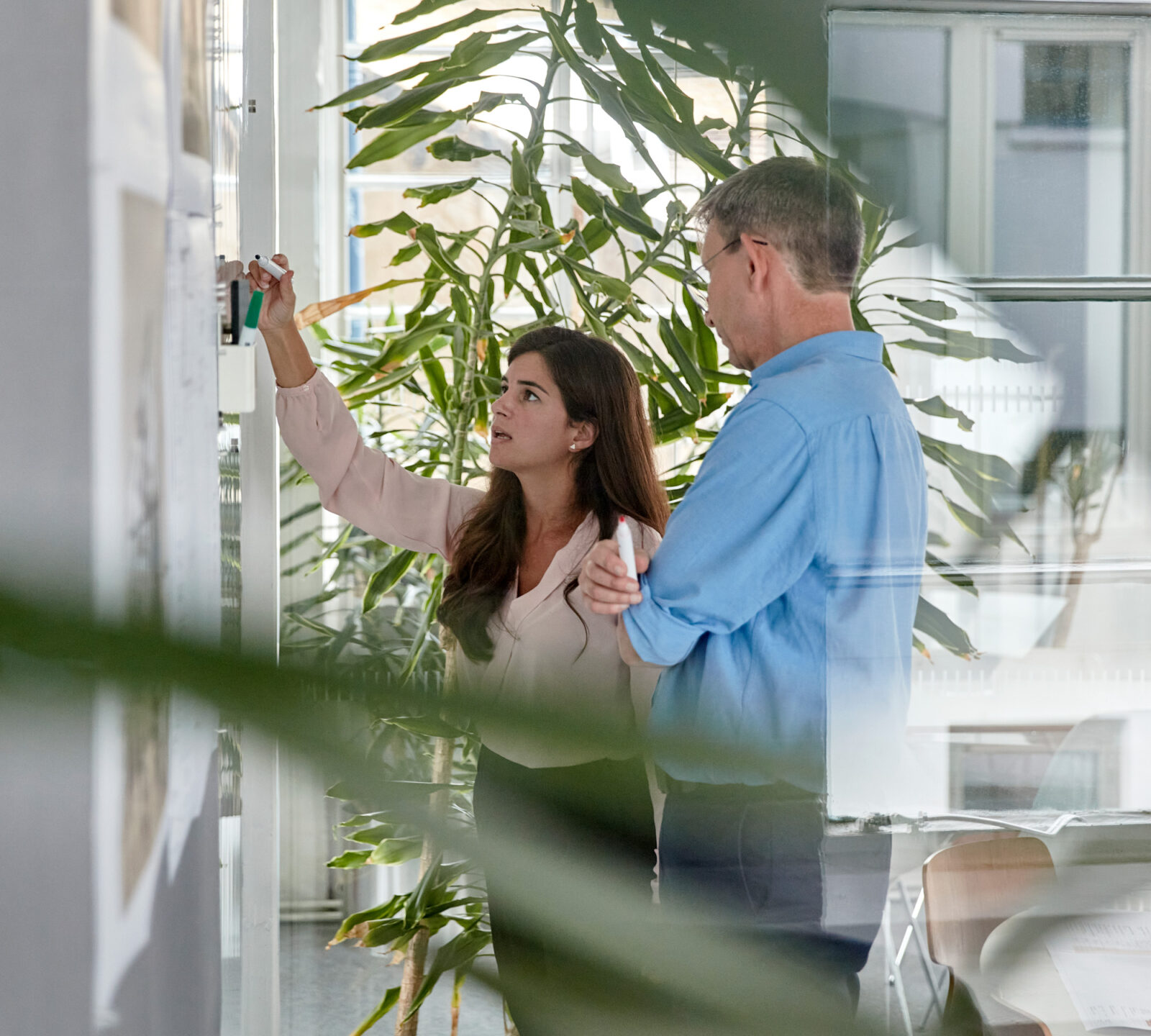 There are currently no vacancies.
It is satisfying to know that the projects we work on have a direct positive impact on people's health and wellbeing. You are entrusted with responsibility and encouraged to take ownership of the work that you do, no matter what level you are at. This can seem daunting at first, but you are supported by knowledgeable and friendly colleagues, who work together towards the successful delivery of projects.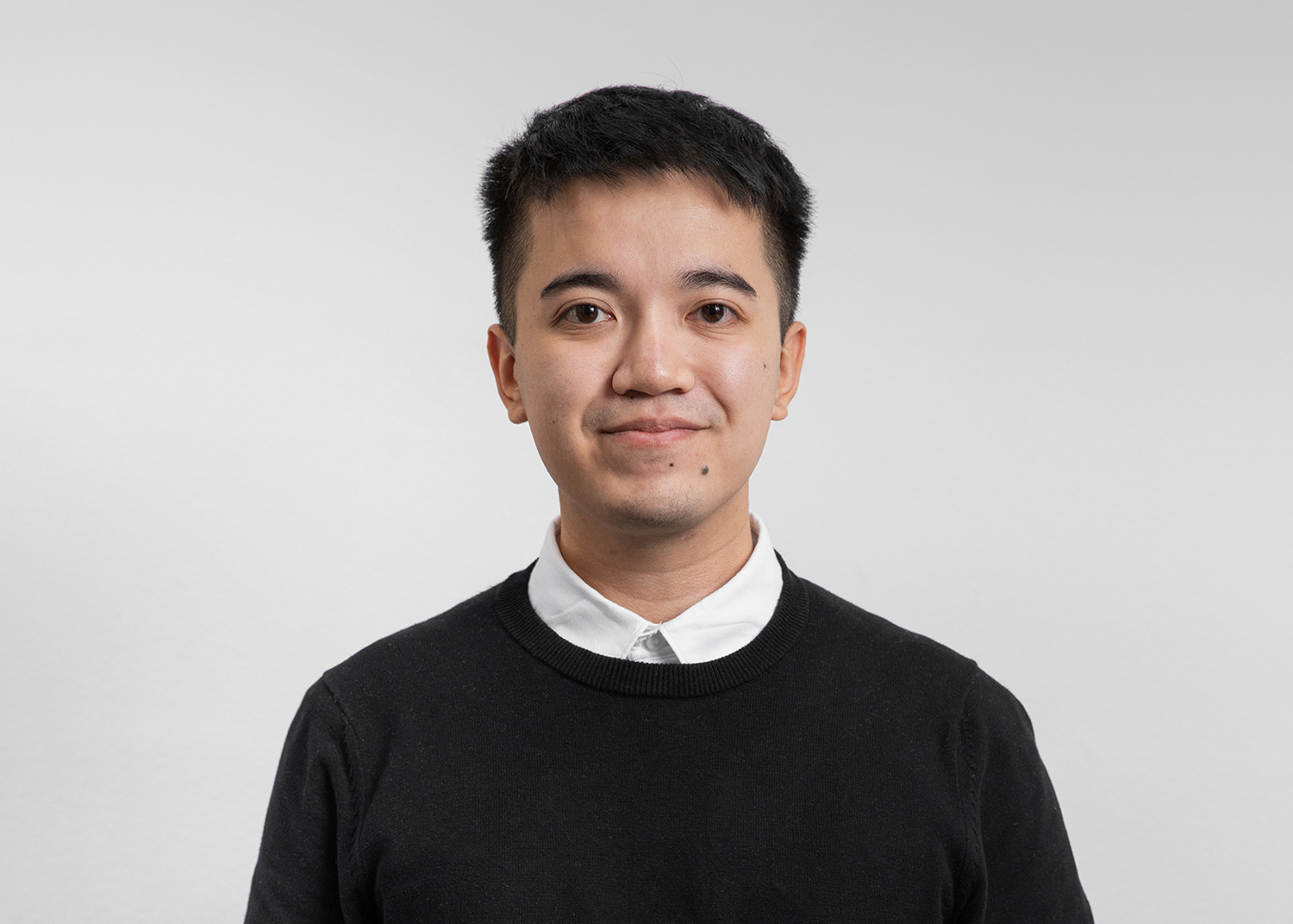 The flat hierarchies within the practice allow everyone to contribute to the practice's success and development. Employees can become part of process groups to actively engage in specific areas of expertise, and personal development is highly encouraged by the Directors and supported by regular training, CPDs and knowledge share sessions.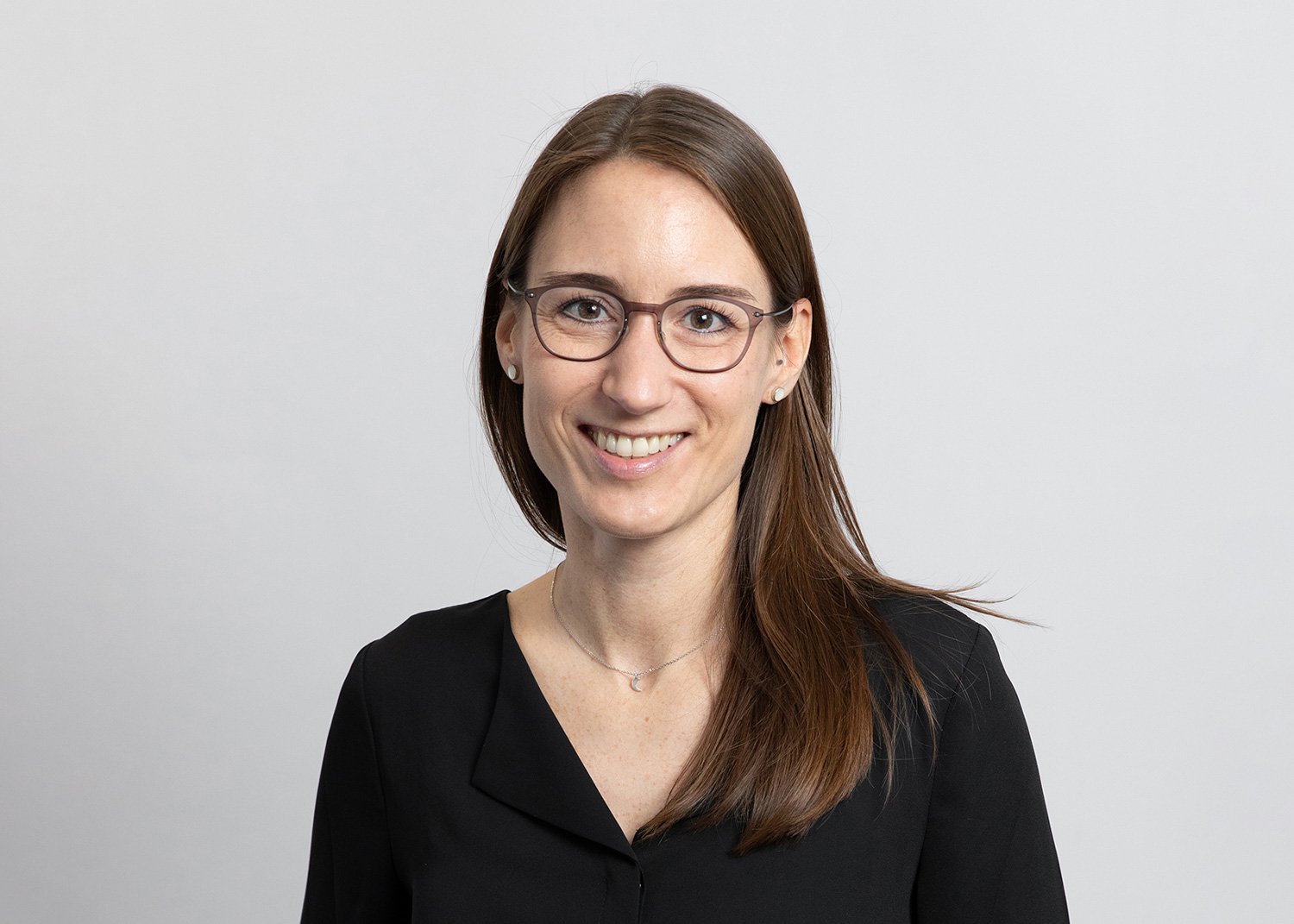 I've worked on a range of different healthcare projects and gained a lot of knowledge in the software, protocols and systems used in practice. All my colleagues are very friendly and supportive, and I have attended many CPDs and project meetings, all of which will serve me well in my journey forward. I had a great experience, and I would like to think that this is not my last time working with these wonderful people.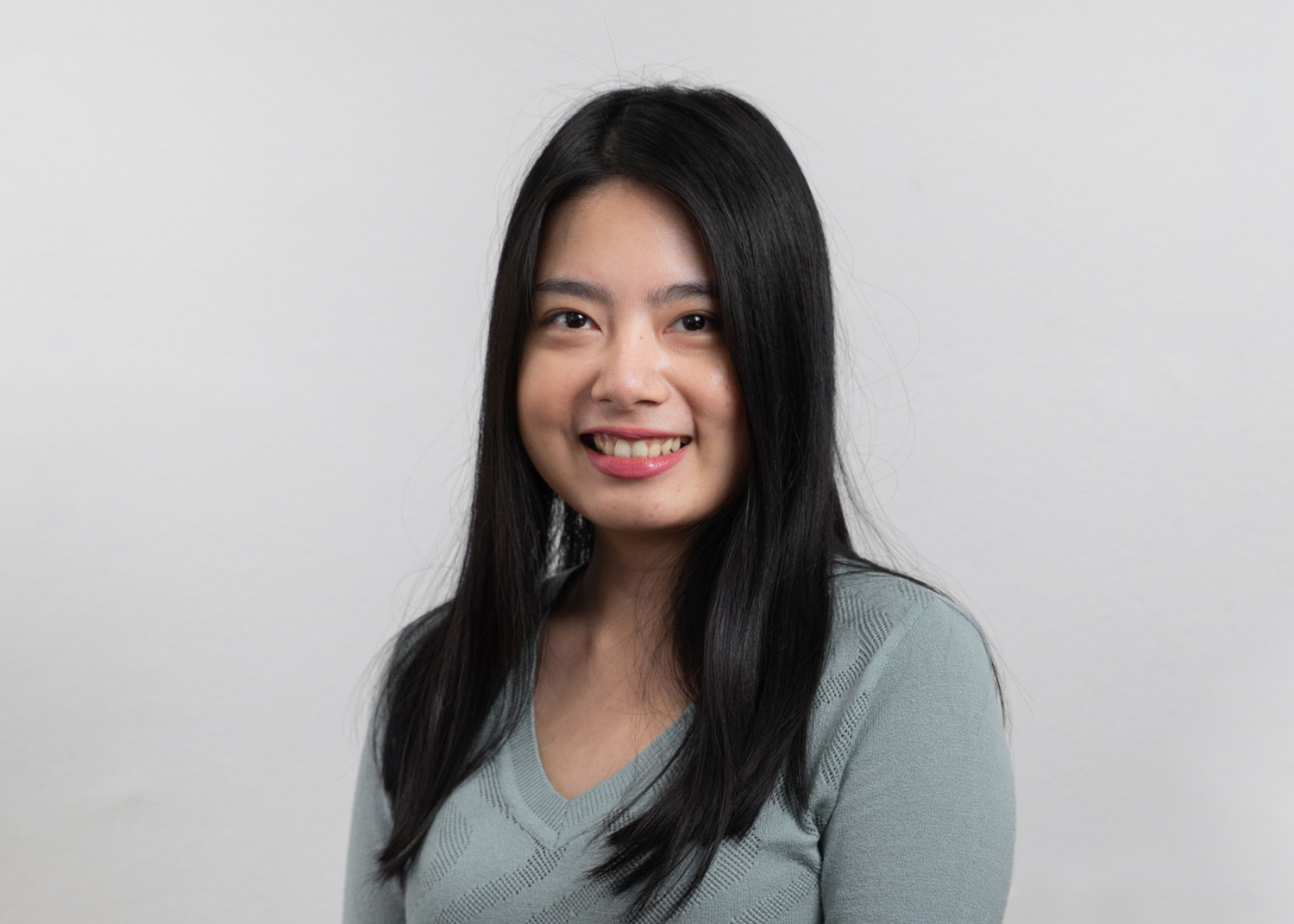 Joining our team
We are a specialist architectural practice, at the forefront of innovation in healthcare design. The environments we design make a real difference to people's lives and as a result our work is valuable and incredibly rewarding.
We are a close-knit team of socially-conscious people that are committed to creating a diverse and inclusive workplace, with opportunities for everyone.
Benefits
---
A competitive salary with enhanced pension contribution and discretionary bonus scheme
A range of inclusive employment policies and flexible working arrangements
A career-enhancing opportunity to develop your skills with leadership potential
A managed programme of training and continuing professional development
A sociable and supportive working environment
Enhanced maternity and paternity pay after two years
Increased annual leave allowance following three years
Working at Medical Architecture
Medical Architecture is a fun and enjoyable place to work, with people who value and support each other. We prioritise wellbeing and mental health—with flexible working, healthy work-life balance, and check-in opportunities where support is available.
MA+
MA+ is our employee-led initiative to support the wellbeing and development of our team. It includes a Strava fitness group, social events, mentoring, career development, and the support of charitable causes.