Phil Horan
ILM Level 5, CIAT, CIOB, HNC
Role:
Associate Design Manager
---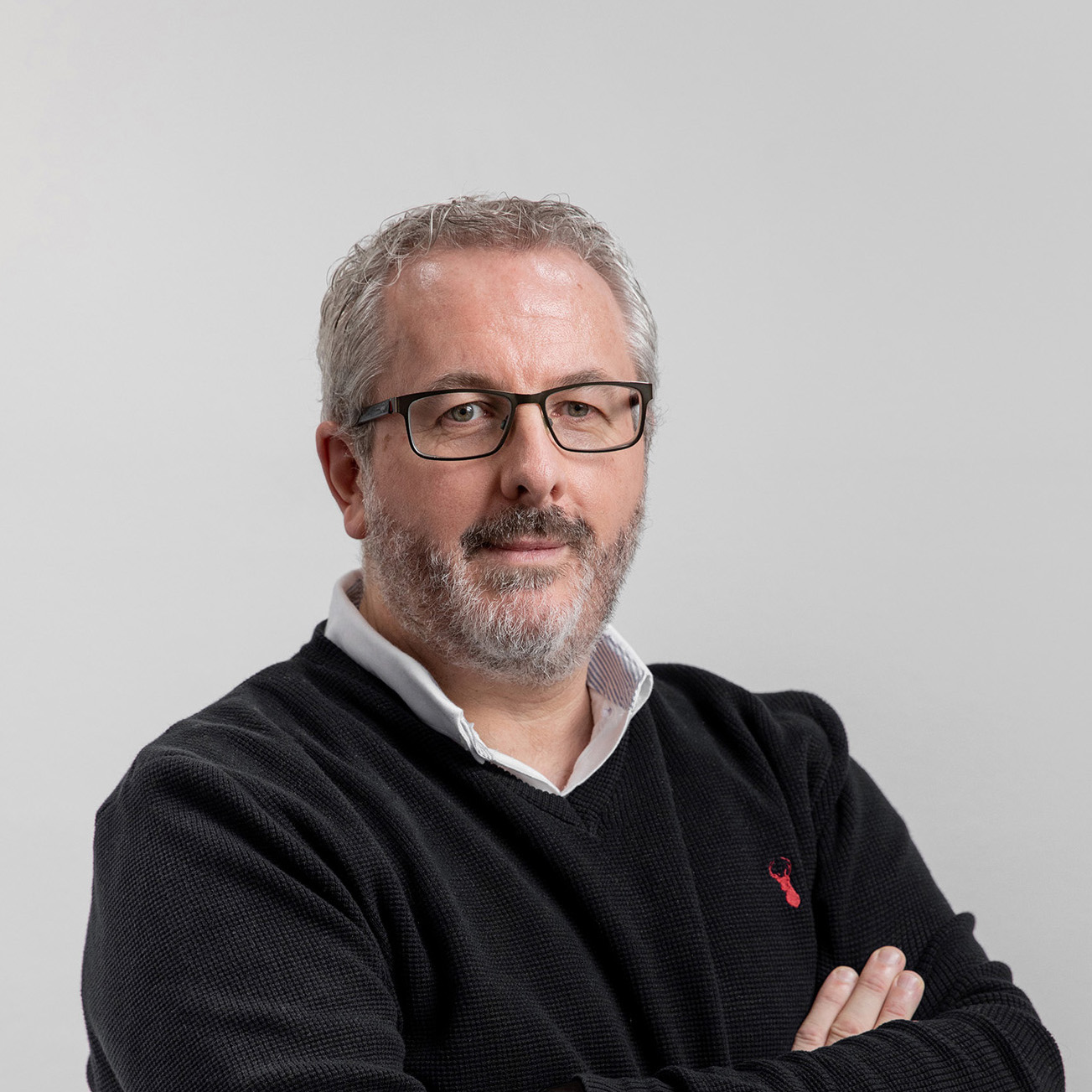 Phil has worked in the construction industry for 36 years, with 19 years' experience in healthcare design, initially as a Senior Architectural Technologist, before moving into design management. During this time Phil has worked on a wide range of projects across primary health care, mental health and acute health.
Phil is an Associate and Design Manager, managing the design process – providing a key link between the design team and the
contractors we work with. He is also a member of our Quality, Health & Safety and Environmental Management team, ensuring the company's quality management objectives are being delivered. He is a Member of the Chartered Institute of Architectural Technologists and Associate Member of the Chartered Institute of Building. He is currently working on the strategic redevelopment of Shotley Bridge Community Hospital in County Durham, and a new pyschiatric intensive care unit for children and young people in Dorset.
Selected work
---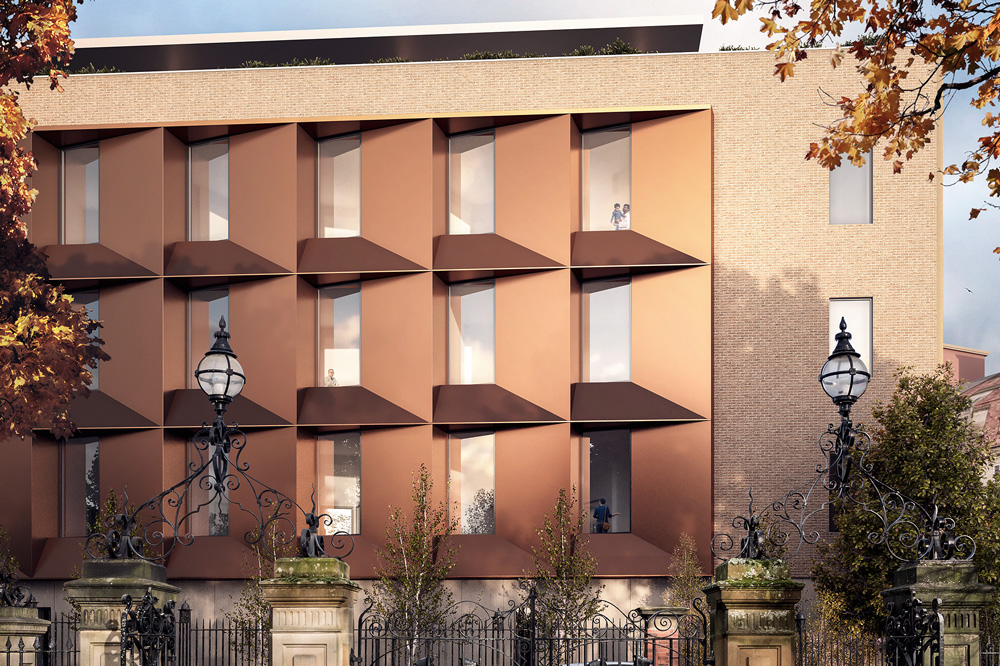 New Specialist Hospital – Royal Victoria Infirmary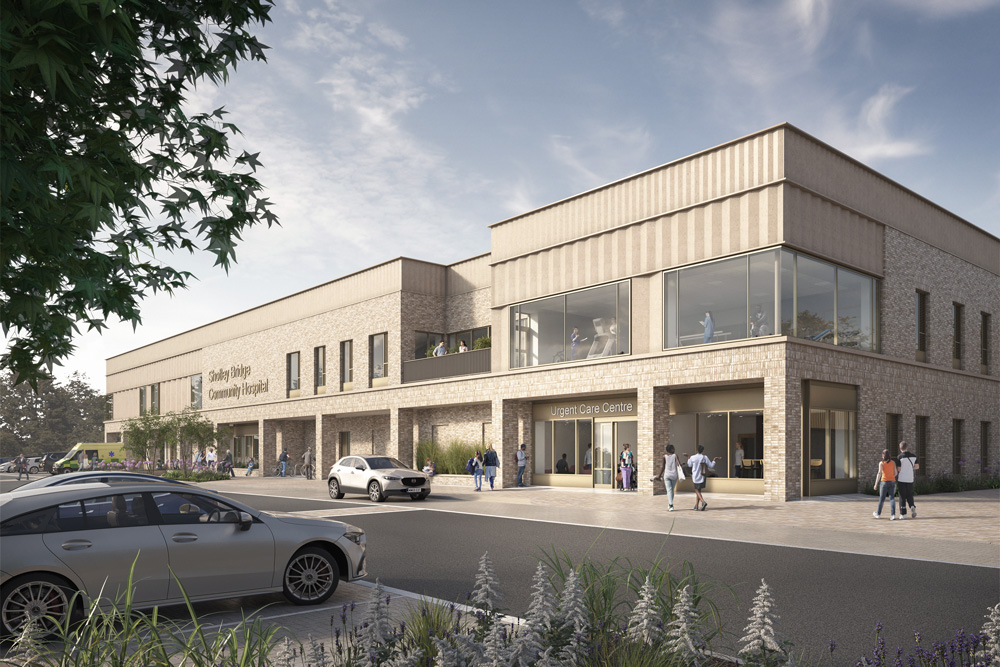 Shotley Bridge Community Hospital