Clock View Hospital wins architecture award for lasting impact
Clock View Hospital has been named the Healthcare winner in the Architecture Today Awards 2022. The awards programme was specifically created to recognise buildings that have stood the test of time.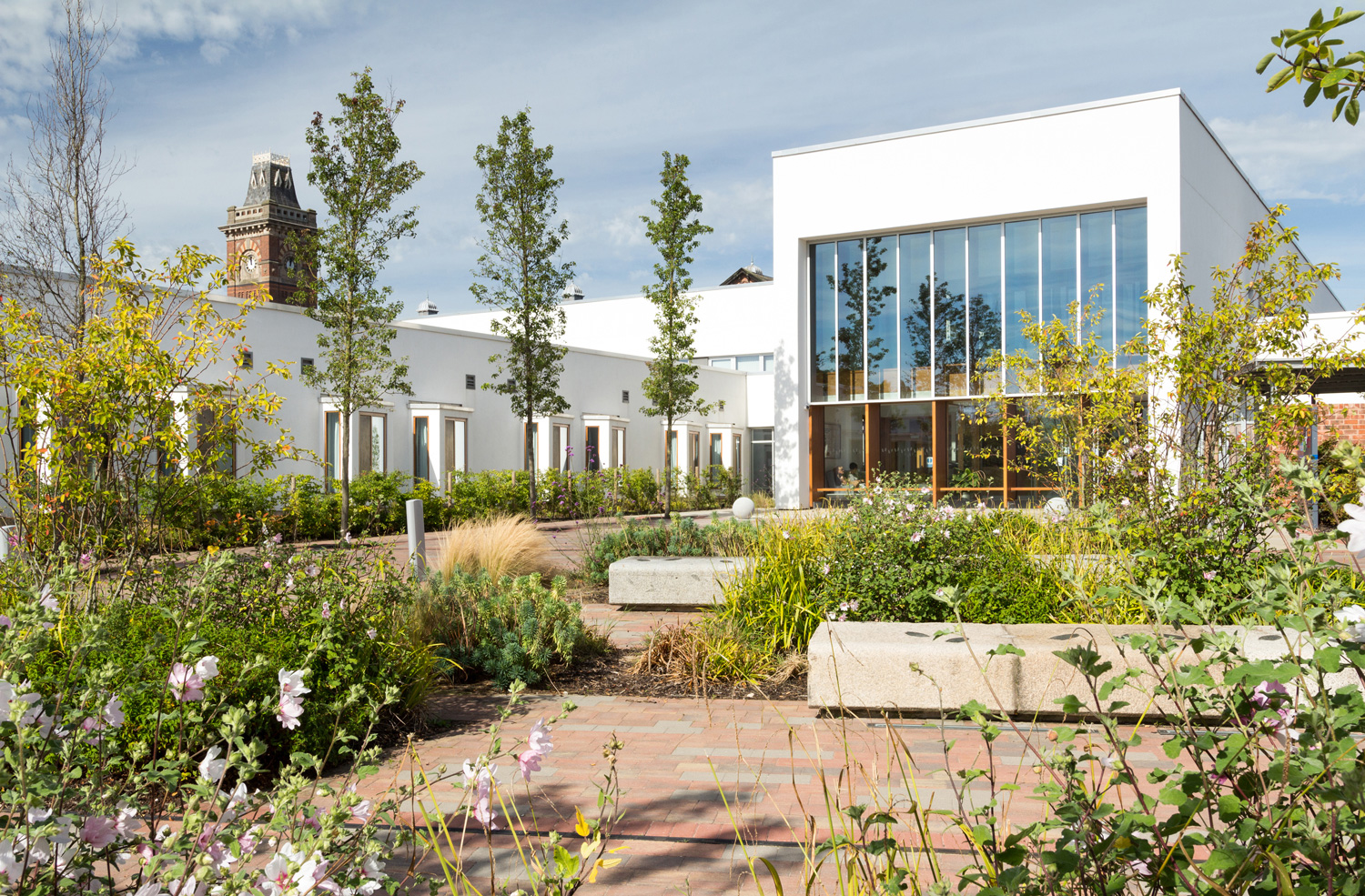 Entered buildings were required to have been in use for at least three years and be able to demonstrate a strong track record for delivering on their environmental, functional, community and cultural ambitions.
Completed in 2015, Clock View Hospital set a new national benchmark in mental health facility design, due to the quality of its therapeutic environment and the level of engagement with the community it serves. The building presents a positive frontage to the surrounding neighbourhood, creating a strong local connection and projecting a message of openness and inclusivity.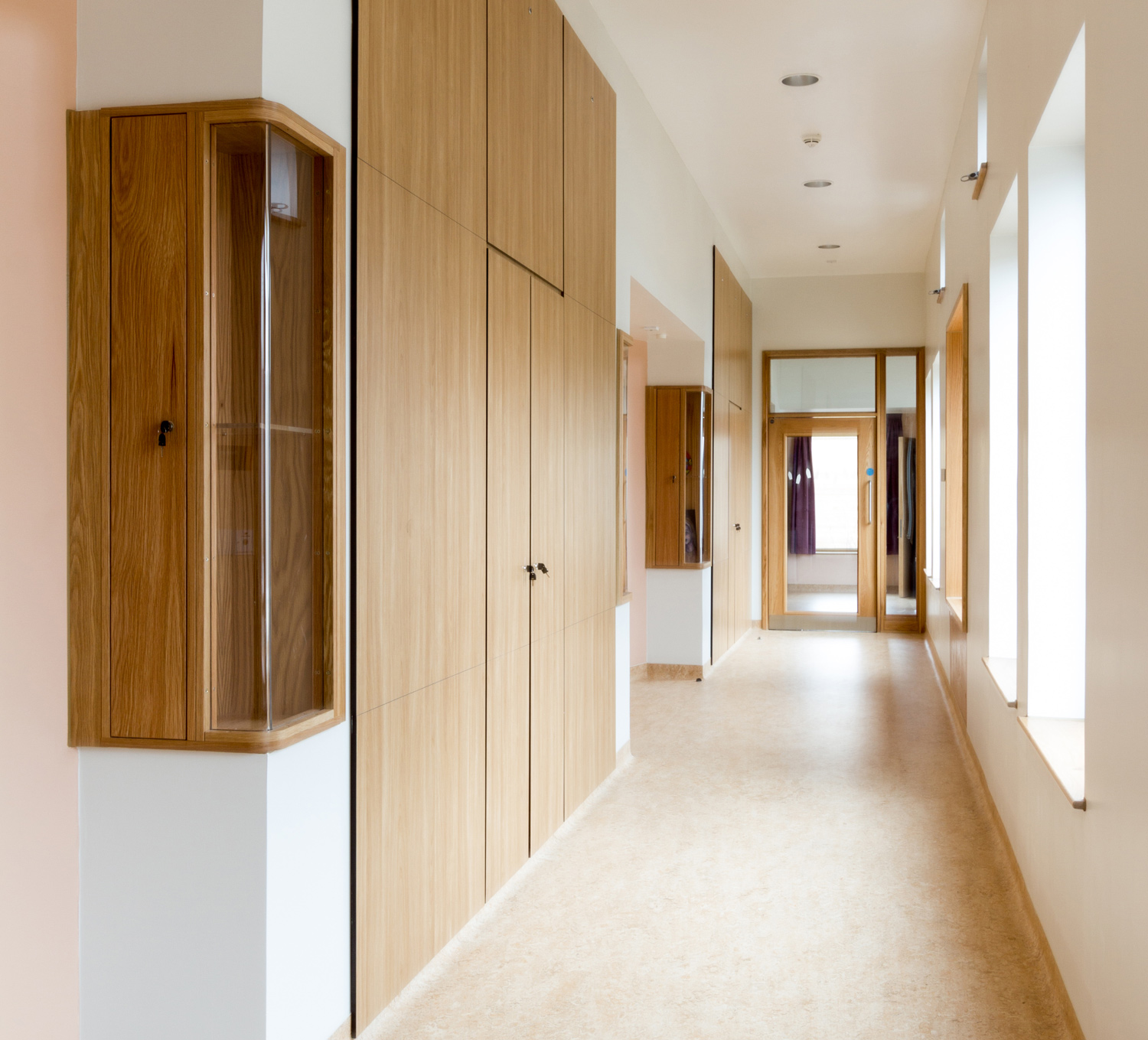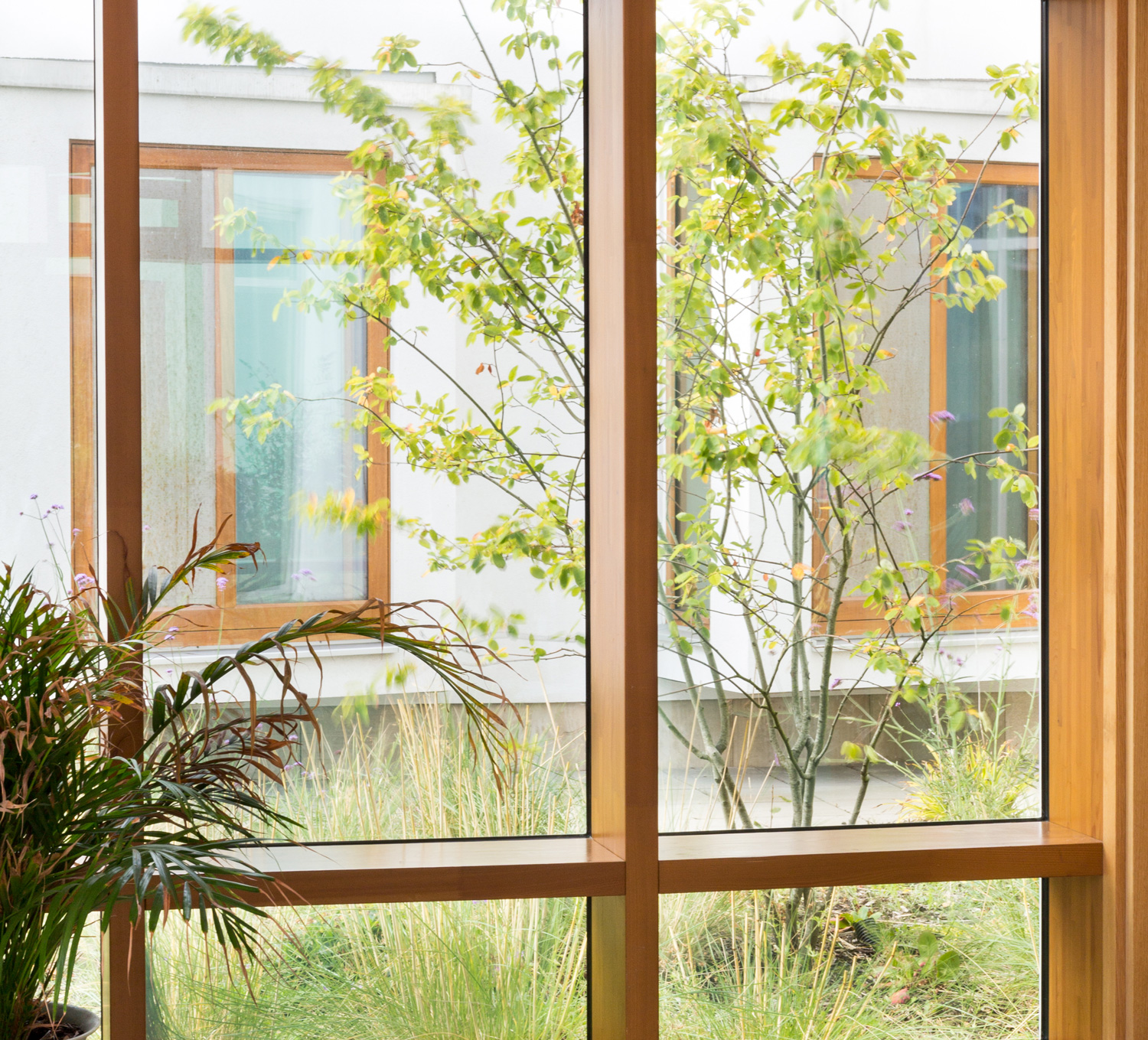 Designed for future flexibility and adaptability to respond to changing patient needs and models of care, the building continues to provide an environment which supports the wellbeing of patients and staff, creating a supportive space for recovery.
In recognition of the building, Simon Allford, RIBA President and Executive Director at AHMM, said: "A mental health facility located in a troubled district of Liverpool, Clock View is a very secure facility not that different in brief to a prison. And yet it connects well with its neighbours presenting a welcoming white-yet-warm domestic architecture that has an appropriate civic presence that both welcomes visitors and helps to calm residents. Its well planted gardens have matured beautifully and offer delight to all who pass through and by."
Peter Bishop, former Director at Design for London, added: "If any form of architecture can transform the quality of life then it is in the medical sphere. The judges were particularly impressed by the attention given to the experience of friends and relatives visiting the hospital. The step change from the previous building was remarkable. This is the architecture of dignity and humanism."
David Partridge, Chairman of Argent Related, concluded: "The scheme has proven that the taking of real care with the way that vulnerable people use a building, can truly stand the test of time."
You can watch our project presentation from the awards finals, here.

The judge's comments are a pleasure to read and are a great tribute to the ambition of the client team at Mersey Care, spearheaded by design champion Beatrice Fraenkel, and the hard work and dedication of the project team that made Clock View Hospital a building that continues to deliver for patients, staff, visitors, and the local community.