Clock View Hospital shortlisted in award for lasting impact
Clock View Hospital has been named as a finalist in the Architecture Today Awards for buildings that have stood the test of time.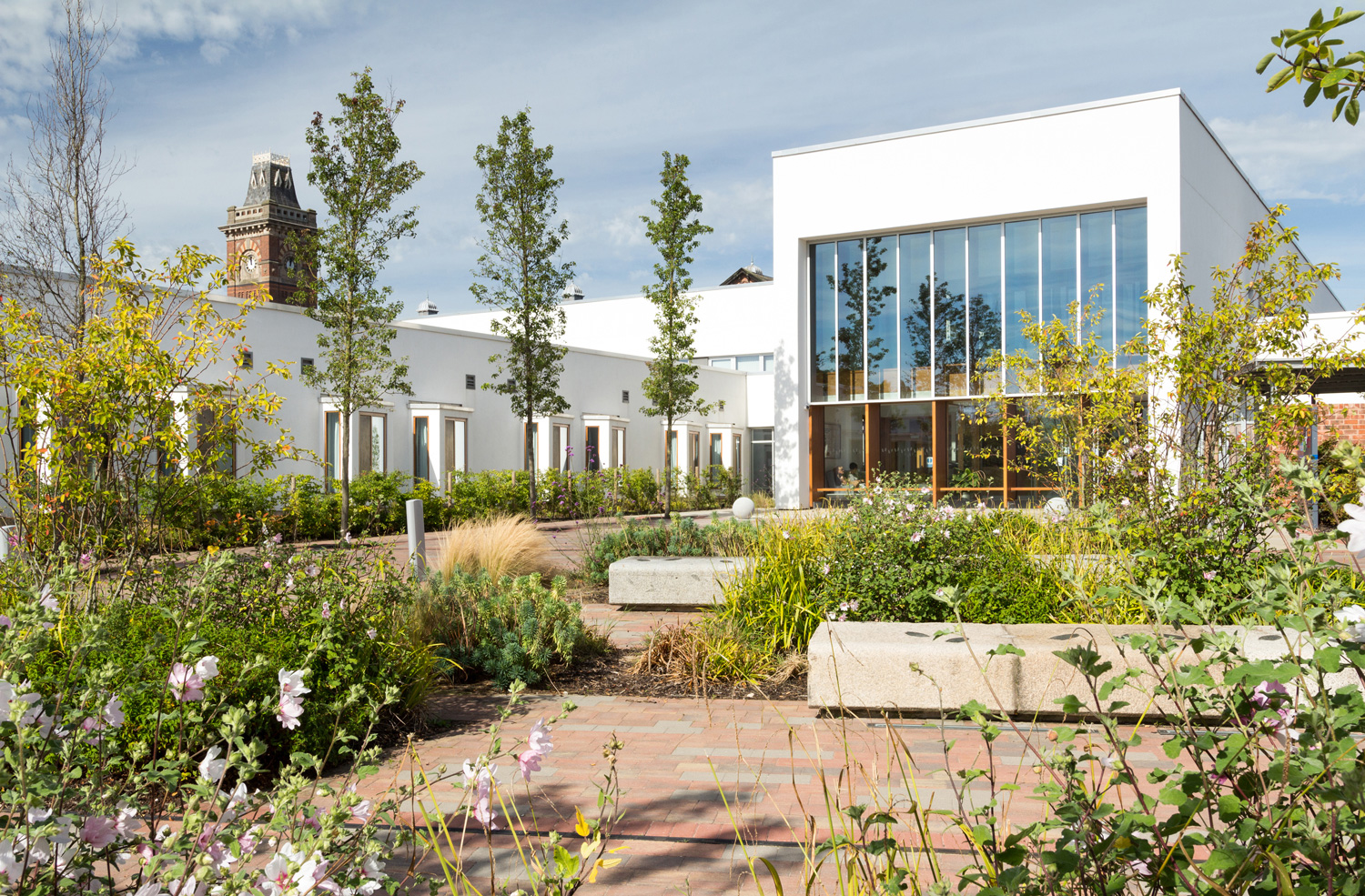 The awards recognise projects that have been in use for at least three years, and which can demonstrate a strong track record for delivering on their environmental, functional, community and cultural ambitions.
Completed in 2015, Clock View Hospital set a new national benchmark in mental health facility design, due to the quality of its therapeutic environment and the level of engagement with the community it serves. The building presents a positive frontage to the surrounding neighbourhood, creating a strong local connection and projecting a message of openness and inclusivity.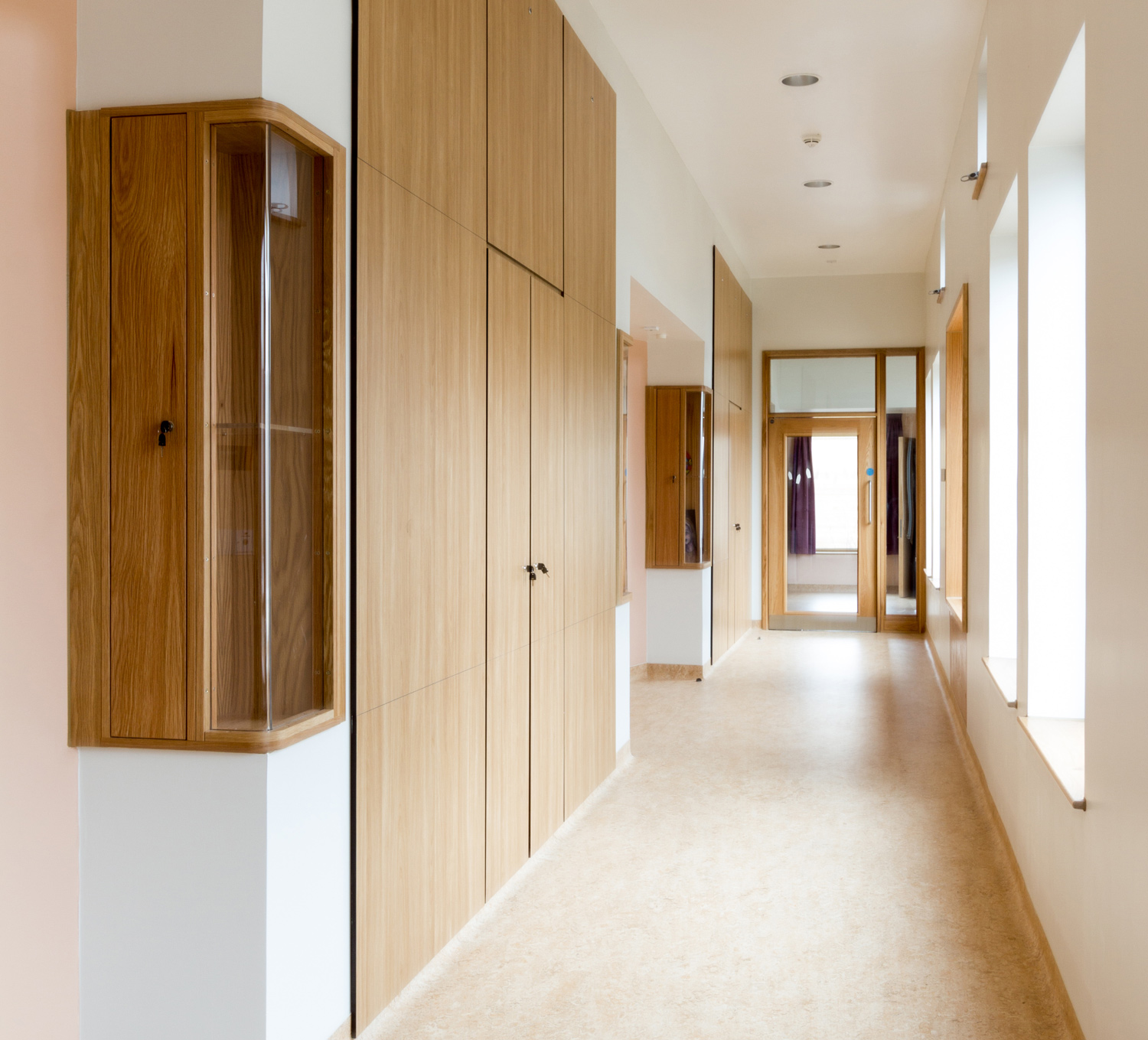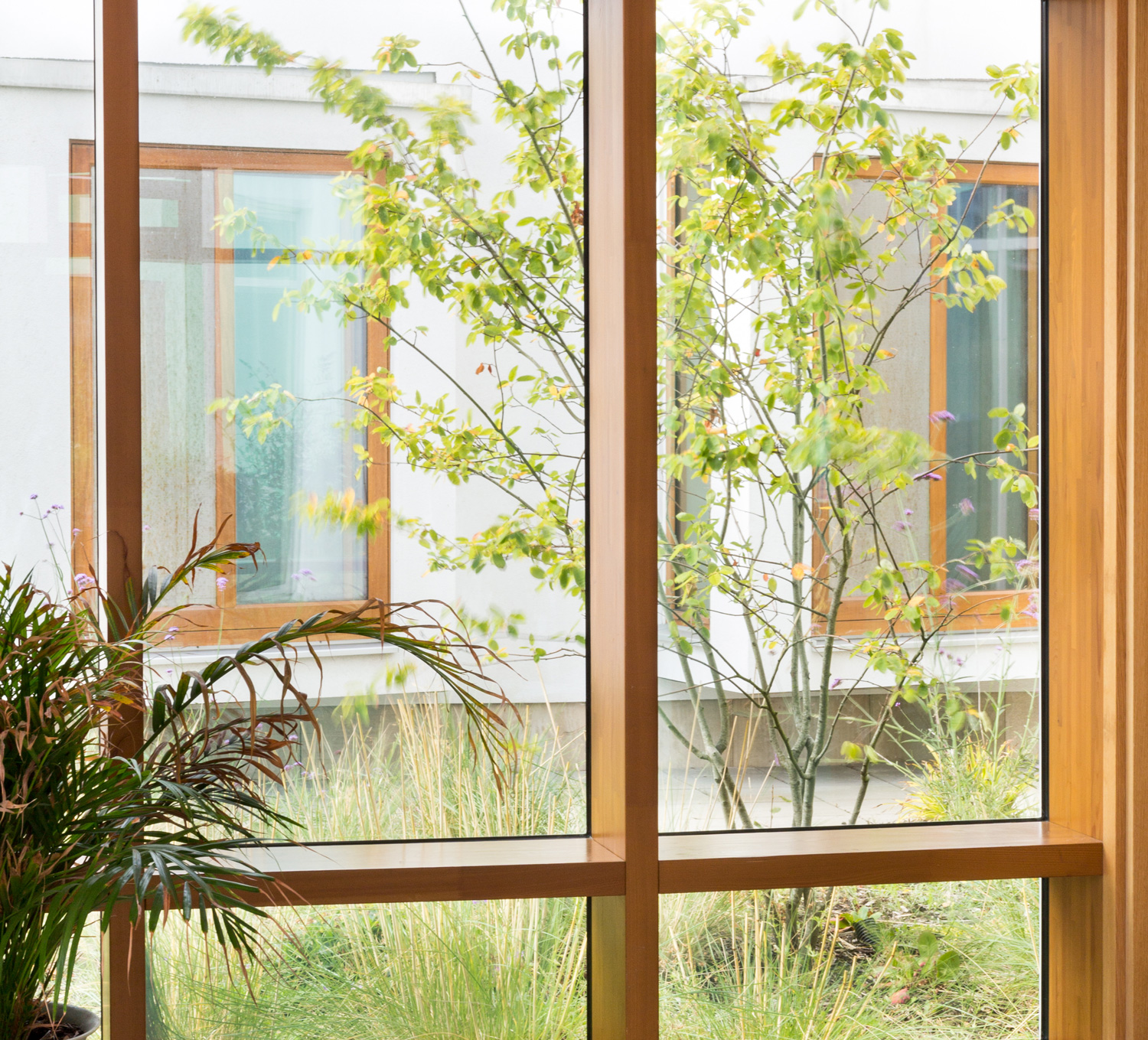 Designed for future flexibility and adaptability to respond to changing patient needs and models of care, the building continues to provide an environment which supports the wellbeing of patients and staff, creating a supportive space for recovery.
The judges said of the scheme: "Unlike many mental health buildings, which are tucked away out of sight, this hugely successful project brings essential facilities into the heart of the city."
The building will now be presented to a live jury at an event held in London on 7 November, with the winners announced in February 2023. The entry was submitted in partnership with Mersey Care NHS Foundation Trust and gbpartnerships.
We are delighted that Clock View has been shortlisted for this Award. It is so important to recognise the enduring impact of our built environment on everyday lives, and to celebrate when what we do as architects has such a positive impact for the local community.