Promotions in our team
Following a record-breaking year and a positive outlook for future workload, we are announcing promotions within the practice.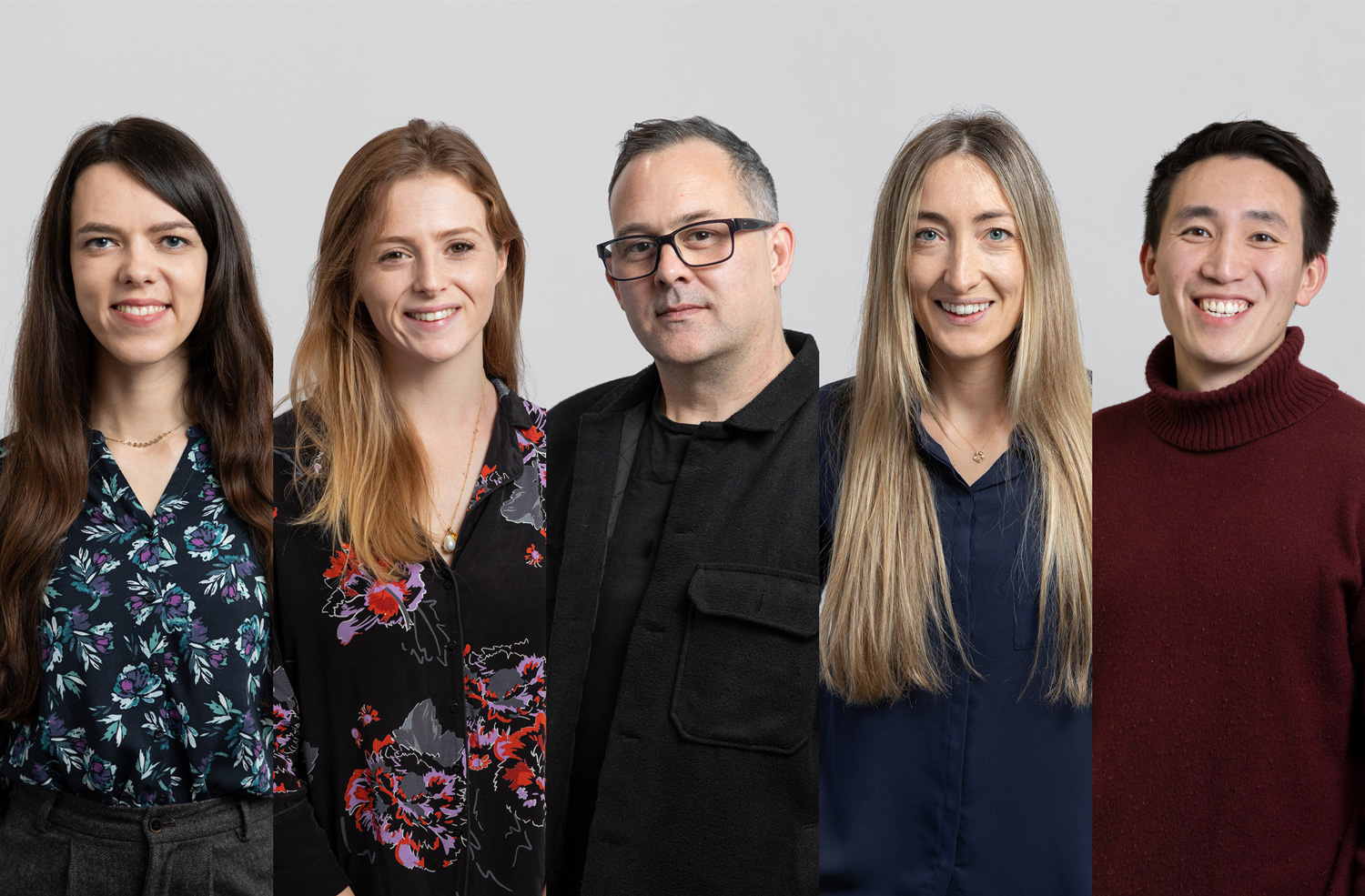 This will structure our team to provide the best possible service to our clients and target exciting new opportunities.
Mark Nugent has been promoted to Associate Director and will take a more prominent role, alongside the Directors, in the strategic planning of the practice, as well as in communicating the benefits of our strategic design approach to new and existing clients.
Elena Carballo has been promoted to Senior Architect and will take a lead role in the delivery of projects, to ensure our healthcare buildings provide the best possible outcomes for patients, staff and visitors.
Joanna Wilson, Sandra Bugaite and Hun Pu have been promoted to Project Architect and will manage projects from the conceptual design phase through to completion, engaging with clients and stakeholders to ensure all of their needs are considered.
Congratulations to each on their new role.
We would like to thank our entire team for their incredible hard work and commitment over the last year and their contribution to a long list of achievements. Together we will continue to create therapeutic environments that promote wellbeing and recovery, across a wide range of healthcare schemes.
---
Image (left to right): Sandra Bugaite, Joanna Wilson, Mark Nugent, Elena Carballo, Hun Pu.