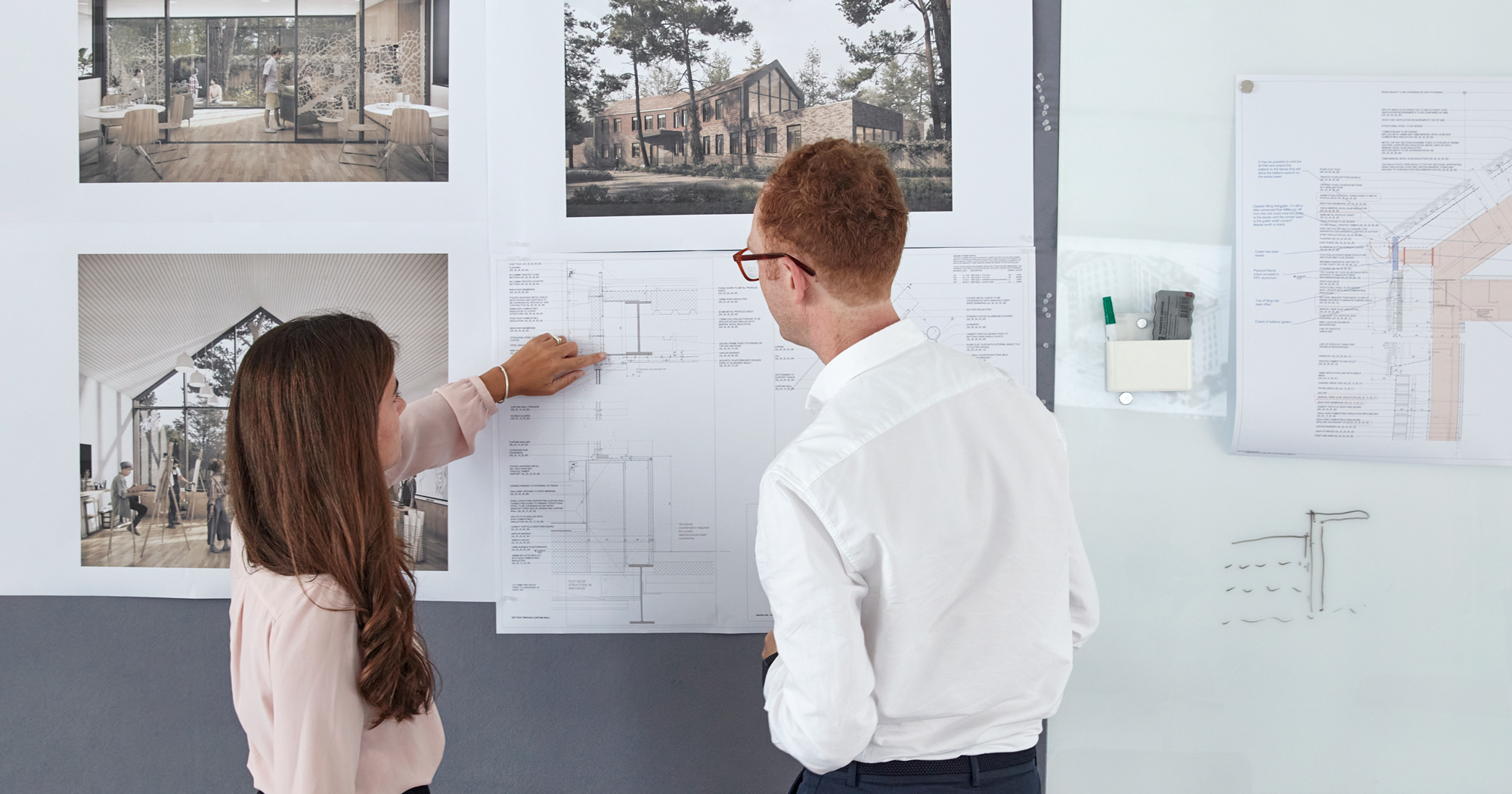 Who we are
We are specialists in healthcare architecture
What we do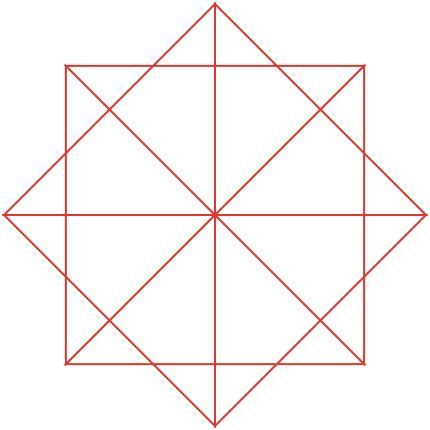 STRATEGY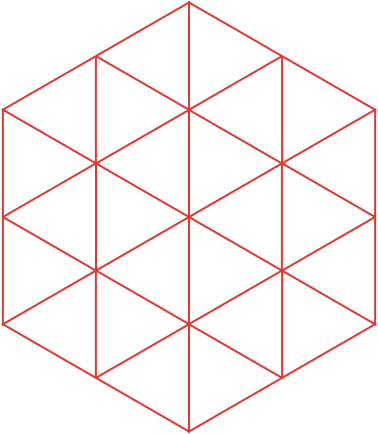 DESIGN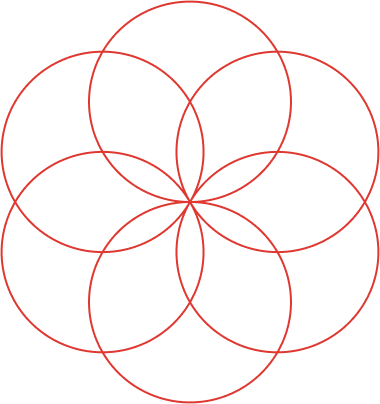 HEALTHY COMMUNITIES
---
Strategic planning that enables great design
Our impact begins at the strategic and business case end of projects. We work closely with our clients to develop a clear vision for their estate, assessing their needs and the scope of the work required. Our expertise in strategic healthcare planning helps to greenlight schemes and enables the design process to begin.
Evidence-based design that creates healthy communities
We realise the vision of our clients through therapeutic environment design. As experienced healthcare architects, we combine architecture, landscape, and interior design, with detailed clinical planning, to create great spaces to be in, and effective places to operate. This draws upon decades of evidence from our focus on healthcare architecture and its impact on wellbeing and recovery.
Our practice is about people. By nurturing a community of like-minded healthcare architects and designers, socially-valuable architecture has become a natural ambition.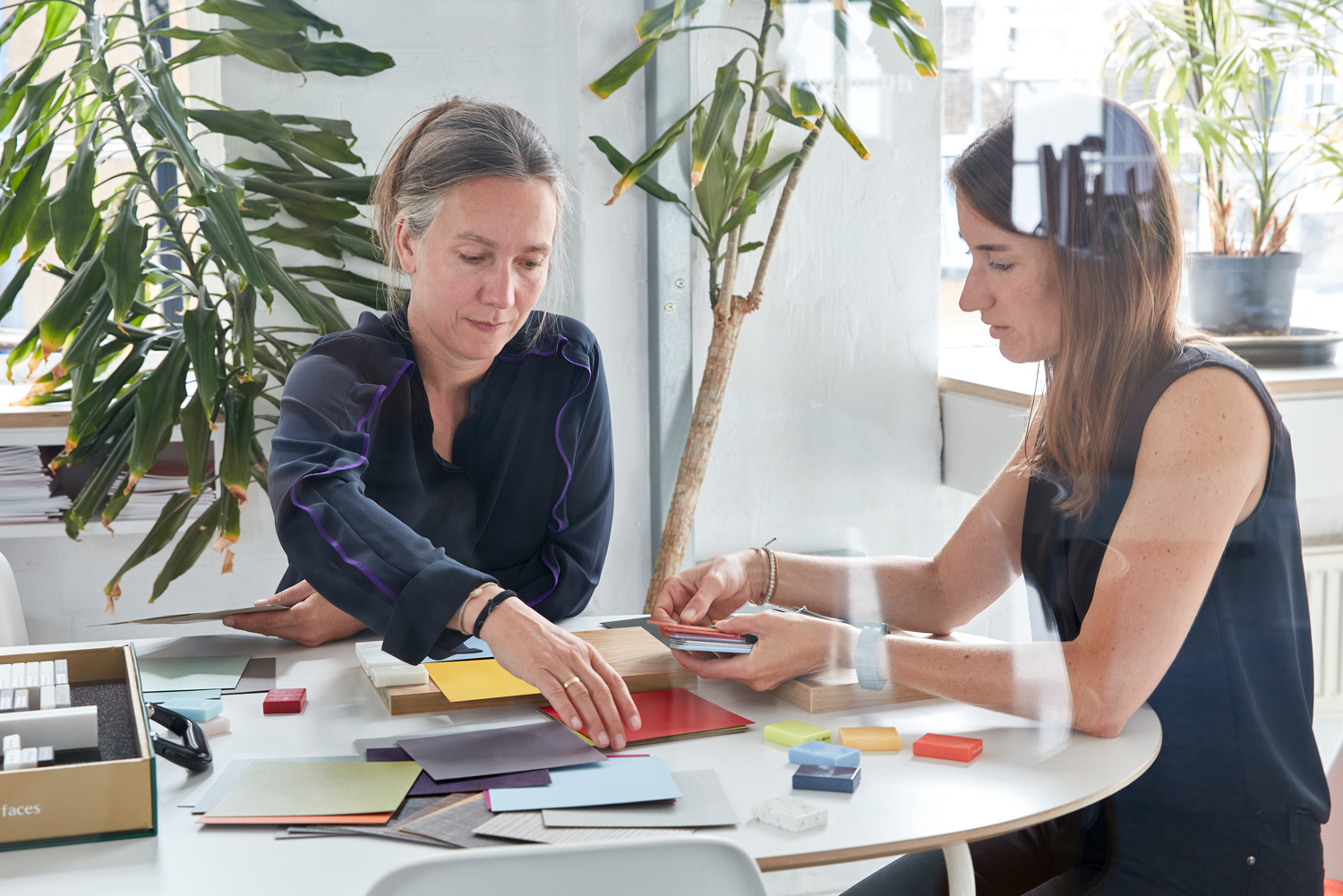 What we value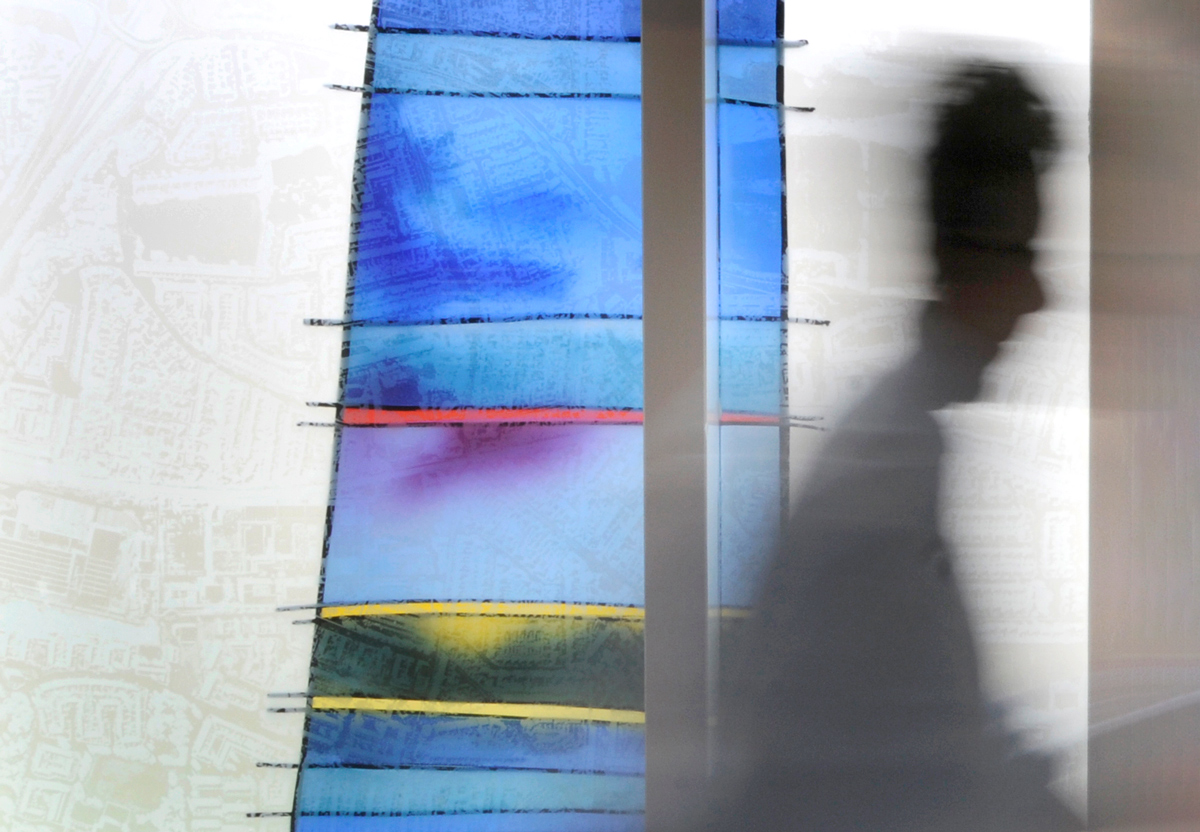 Therapeutic environments that promote wellbeing and recovery
The many benefits of well designed, nurturing healthcare environments for patients and staff include a reduction in: anxiety and stress, length of stay, medication use, pain, incidents requiring restraint or seclusions, and staff sick days. Great design improves patient dignity and wellbeing, whilst increasing staff satisfaction, productivity, and retention.
---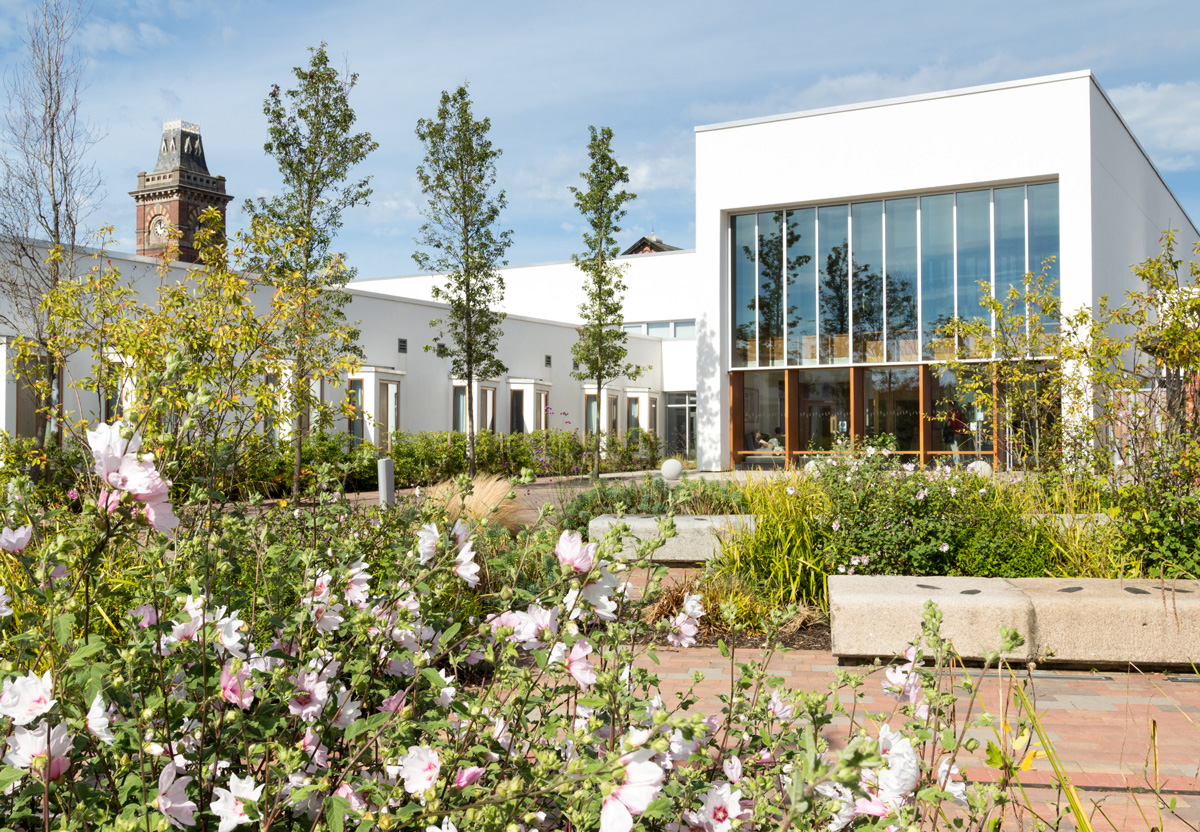 The delight and regenerative power of nature
Contact with nature reduces stress and anxiety levels in both patients and staff. In patients, this allows the immune system to work more effectively, cutting recovery times. In healthcare staff, this has a positive effect on wellbeing and productivity, increasing job satisfaction and quality of care.
---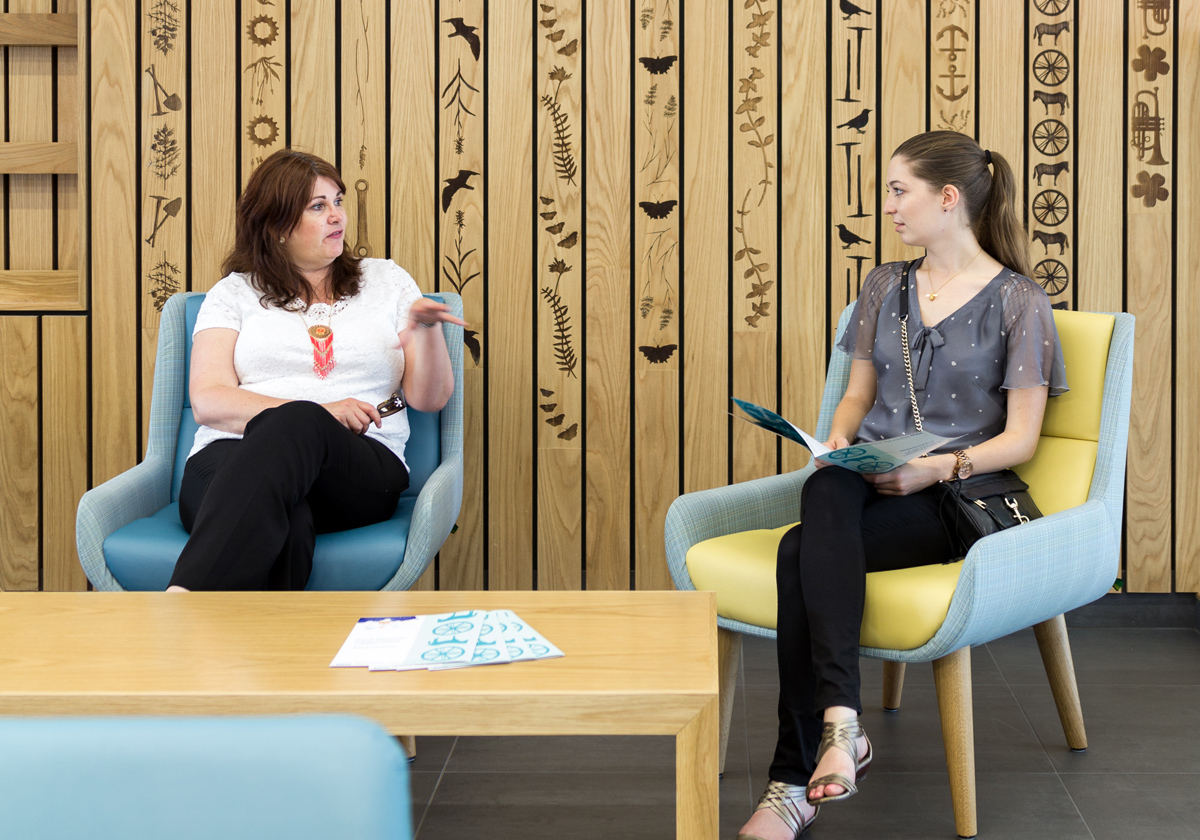 Timeless design that creates long term value
Timeless design is about getting the fundamentals right and creating flexibility. Our designs ensure healthcare buildings can adapt to new technology and changing models of care. We specify robust, durable, and tested materials to ensure our buildings can withstand the demands placed upon them.
---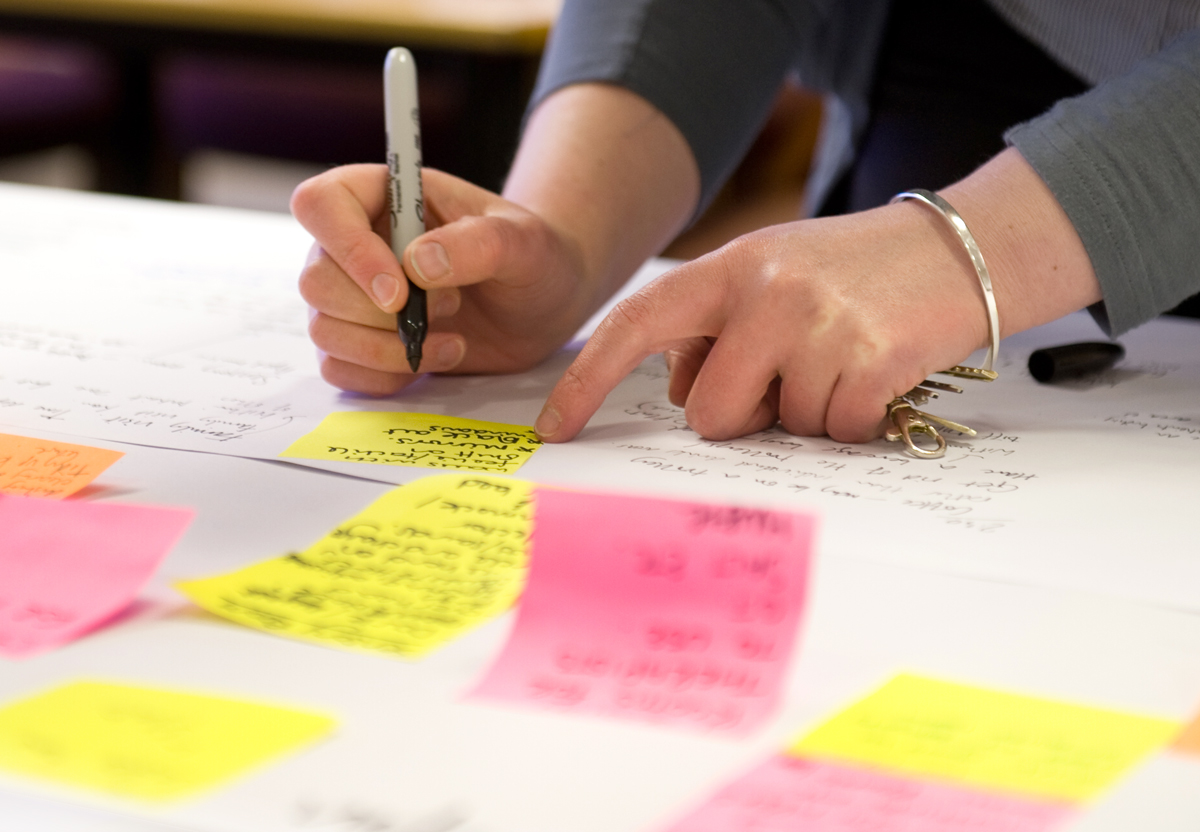 Creating healthy communities through engagement
Our work as healthcare architects is not just about well-designed buildings; it is about creating healthy and flourishing communities, towns, and cities. We engage with local communities to ensure that we design places that are needed, that promote a healthy lifestyle, and that create a positive perception of local healthcare services.
---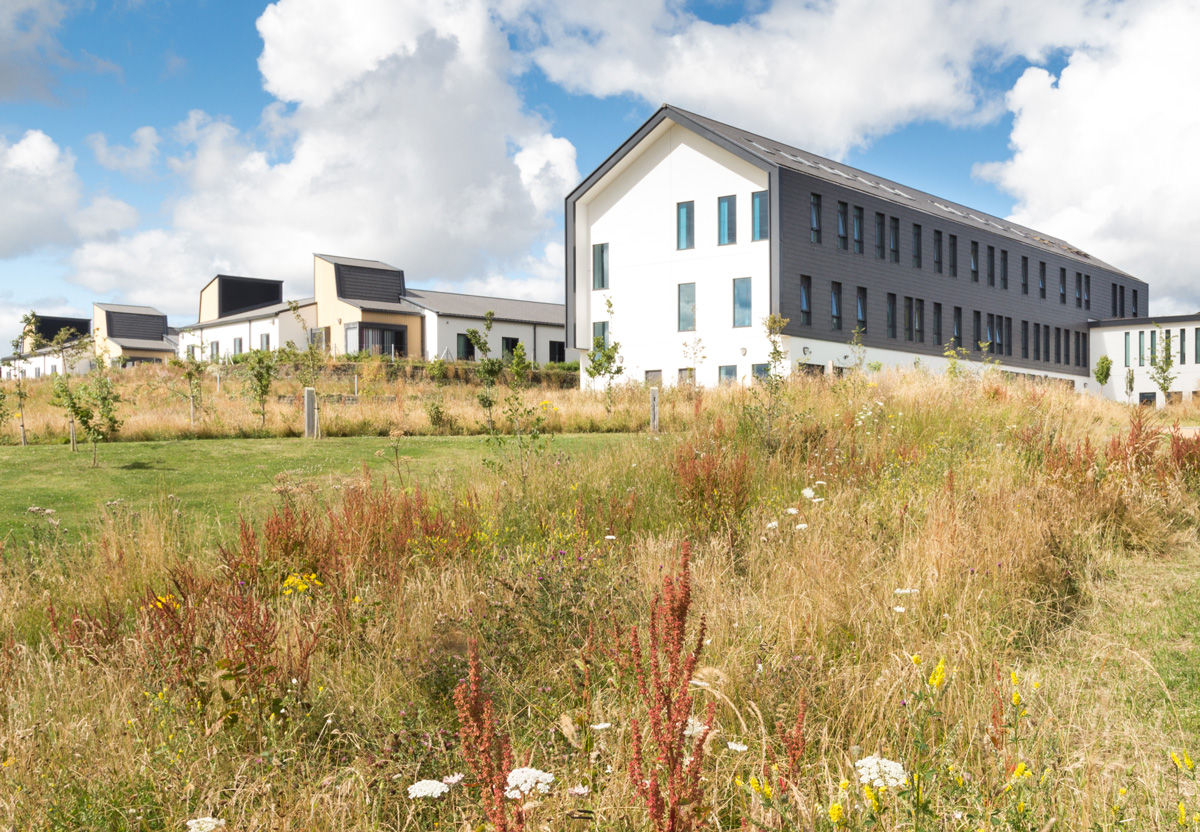 Designing for a sustainable future
Sustainable design matters to us. We recognise the urgency of combatting climate change by reducing the environmental impact of our work. We raise awareness of the biodiversity and climate emergencies amongst our clients, supply chains, and construction partners, offering solutions to environmental challenges at every project stage.
---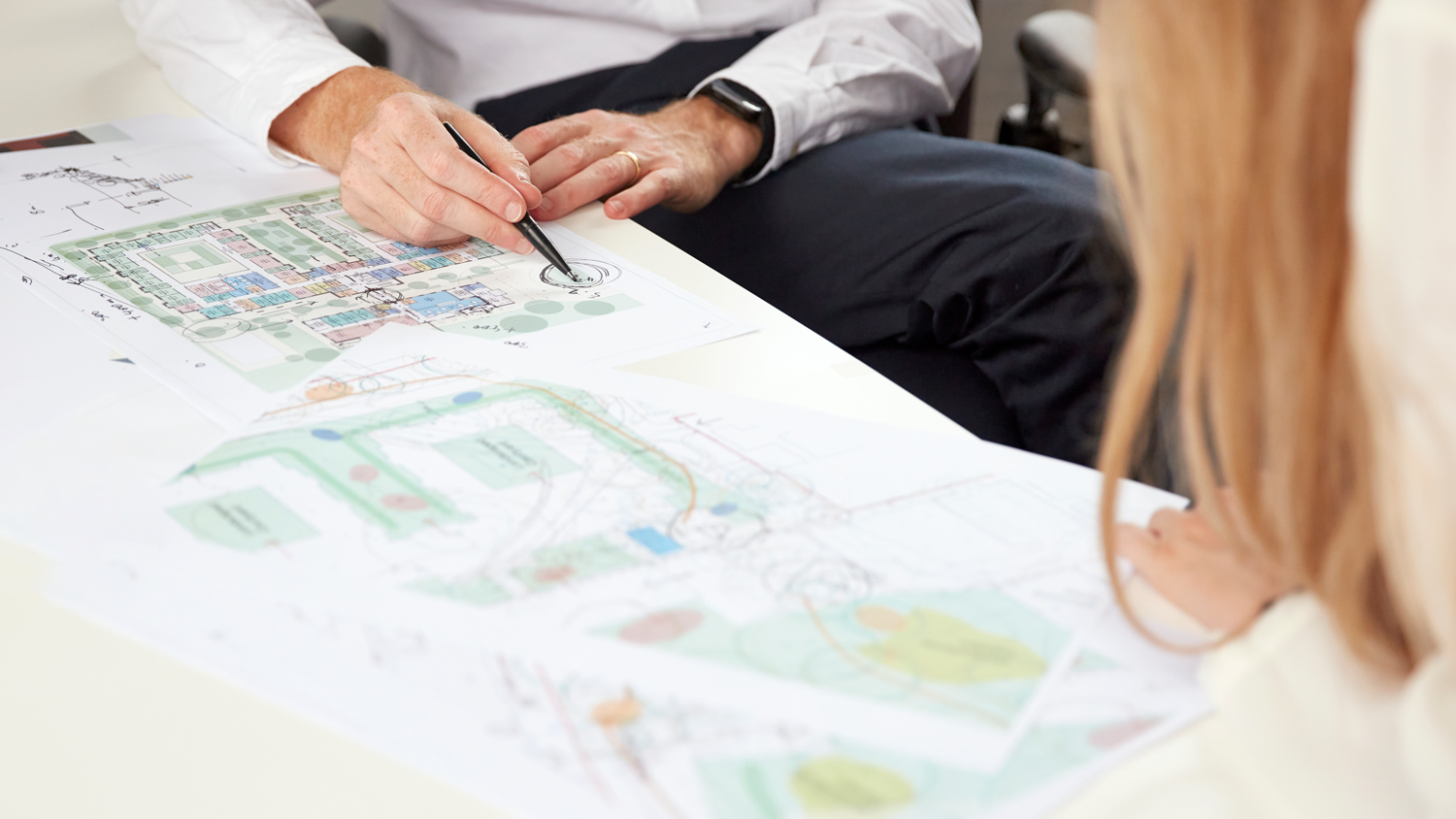 Blossom Court
SECBE CONSTRUCTING EXCELLENCE AWARDS WINNER 2021
We constantly evaluate our work and evolve our thinking to ensure that we push the field of healthcare architecture forward. This includes sharing examples of best practice through conferences and award programmes.