Kate Rhodes
MArch, BA (Hons)
Role:
Architectural Assistant
---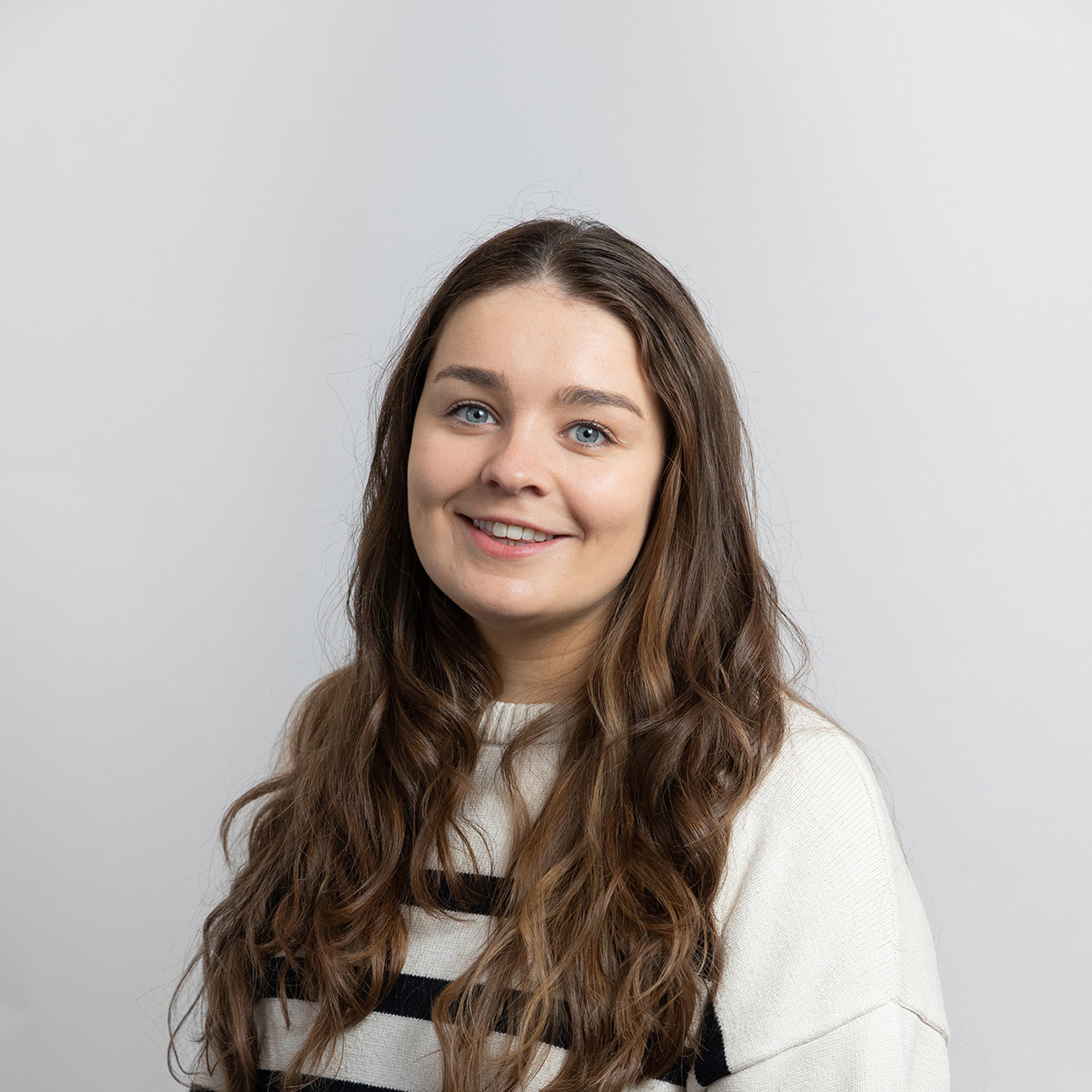 Kate has 3 years of experience working in healthcare design, including work on a variety of mental health projects. She completed her Architecture Master's degree at Newcastle University, achieving a Distinction. Whilst at Newcastle, Kate co-founded Newcastle Students Climate Action Network and is part of a network of individuals at Architects Climate Action Network campaigning to bring about necessary changes to our industry.
Kate is an Architectural Assistant in our London Studio. She is part of our Sustainability Working Group, and Chair of MA+, our social activity and personal development initiative, which promotes a culture of healthy people in our practice. Kate is currently working on plans for ward refurbishments at both a mental health hospital and a community hospital, to improve the patient and staff experience.
Selected work
---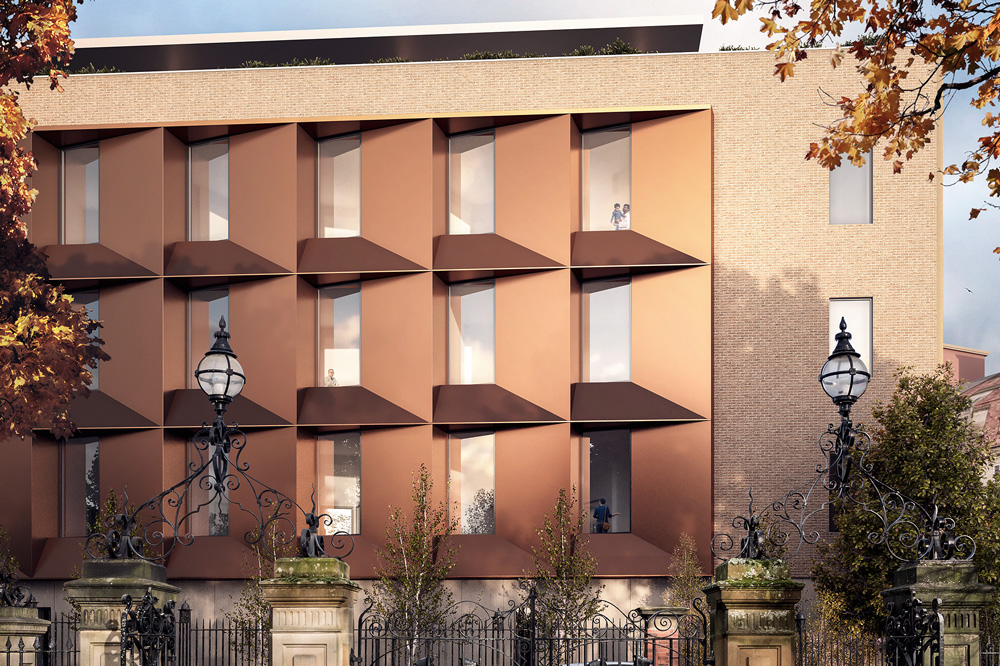 New Specialist Hospital – Royal Victoria Infirmary