Edward Shanks
CIM Level 6, BSc (Hons)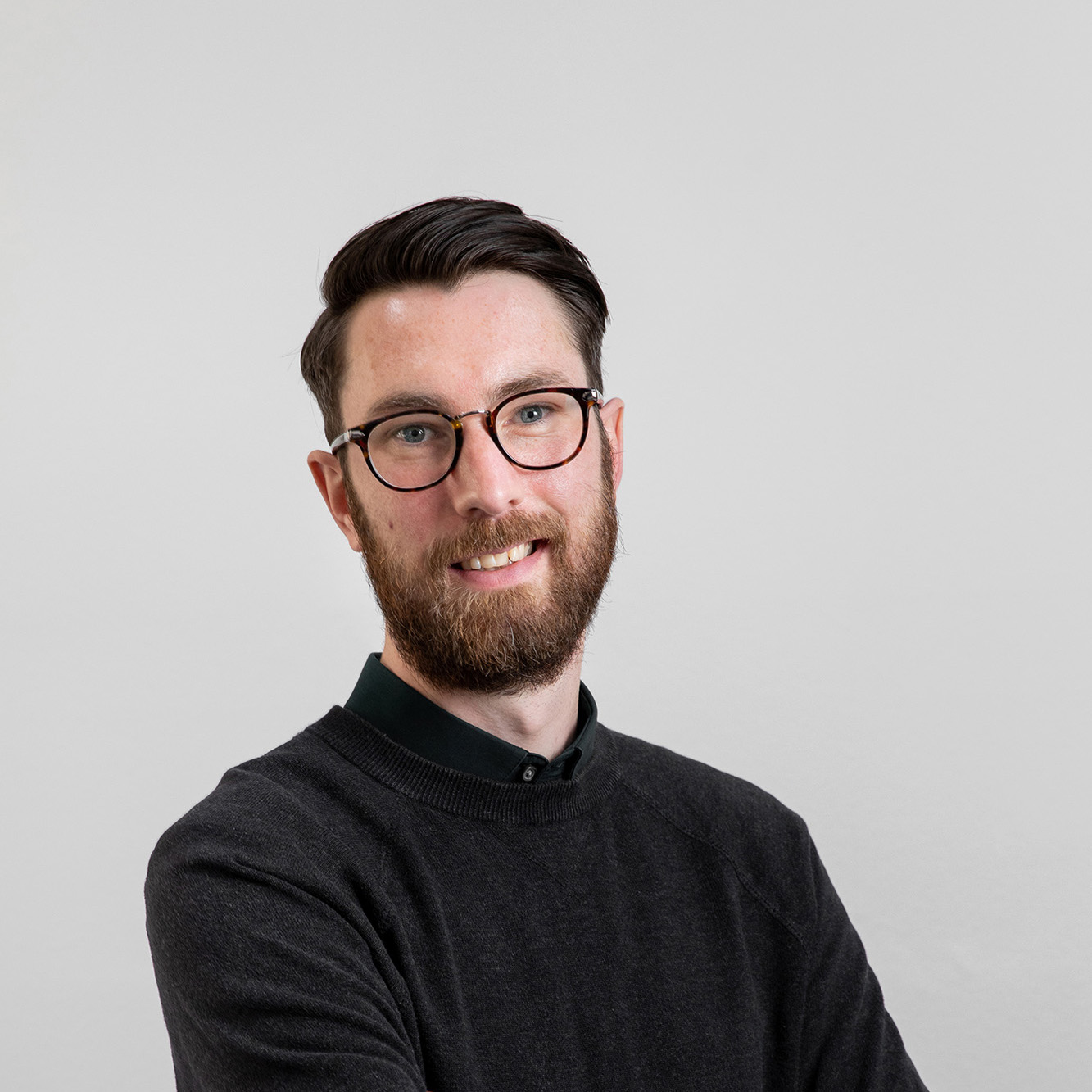 Edward graduated from Newcastle University with a First Class degree in Marketing, with Honours in Marketing Communications. He has 14 years of experience in the profession, with the last 7 of those as the marketing lead in an architectural practice.
Edward is responsible for developing and implementing our marketing and communications strategies, as well as assisting in developing client relationships and business development. He is also responsible for development and implementation of our Social Value Strategy.
He is passionate about making architecture and the creative process relatable and accessible to a wide audience and brings clarity to our written and visual storytelling. A keen photographer, Edward is interested in exploring different ways to communicate the quality of spaces through still and moving images.
Latest Thinking
---