Reflecting on a year of achievements
As the year draws to a close, it is a great time to reflect on our achievements over the past twelve months.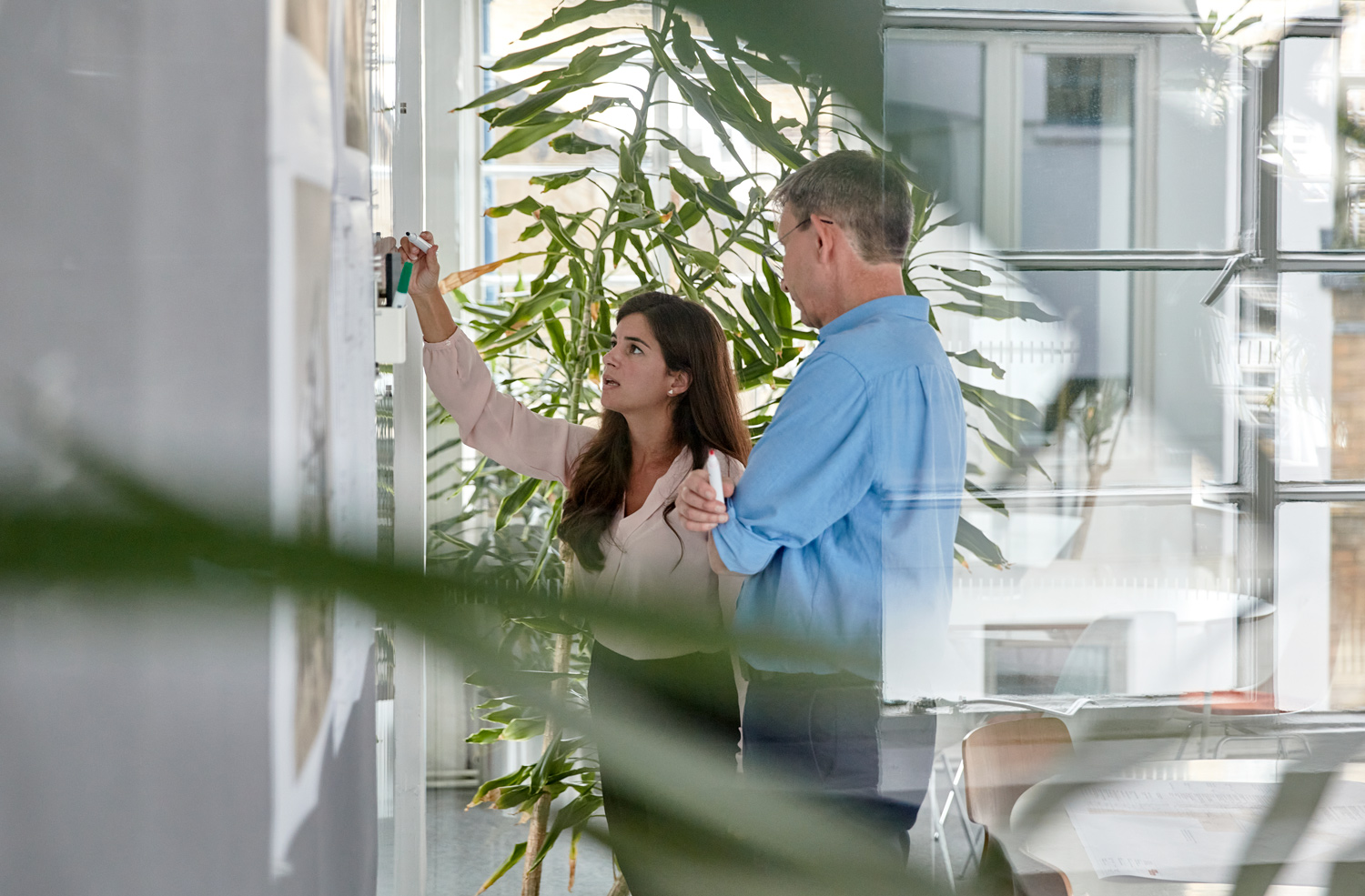 This year marked our 30-year anniversary as a practice and we were very grateful to be able to celebrate this special occasion with many of our clients, collaborators, friends and former colleagues. The retirement of our company founder Christopher Shaw provided a wonderful opportunity to reflect on the incredible journey we've been on, and to look forward to exciting opportunities that lie ahead.
This year saw the completion of several projects which will make a positive impact on the provision of healthcare in their communities. The £160m National Forensic Mental Health Hospital in Portrane, County Dublin has been designed—with Scott Tallon Walker Architects—to play a pivotal role in the transformation of mental health services in Ireland. Similarly, our £6m redevelopment of Whitby Hospital will change the way that healthcare is provided in this historic coastal town, integrating health and social care to support wellbeing and quality of life. We look forward to sharing more on these stories next year.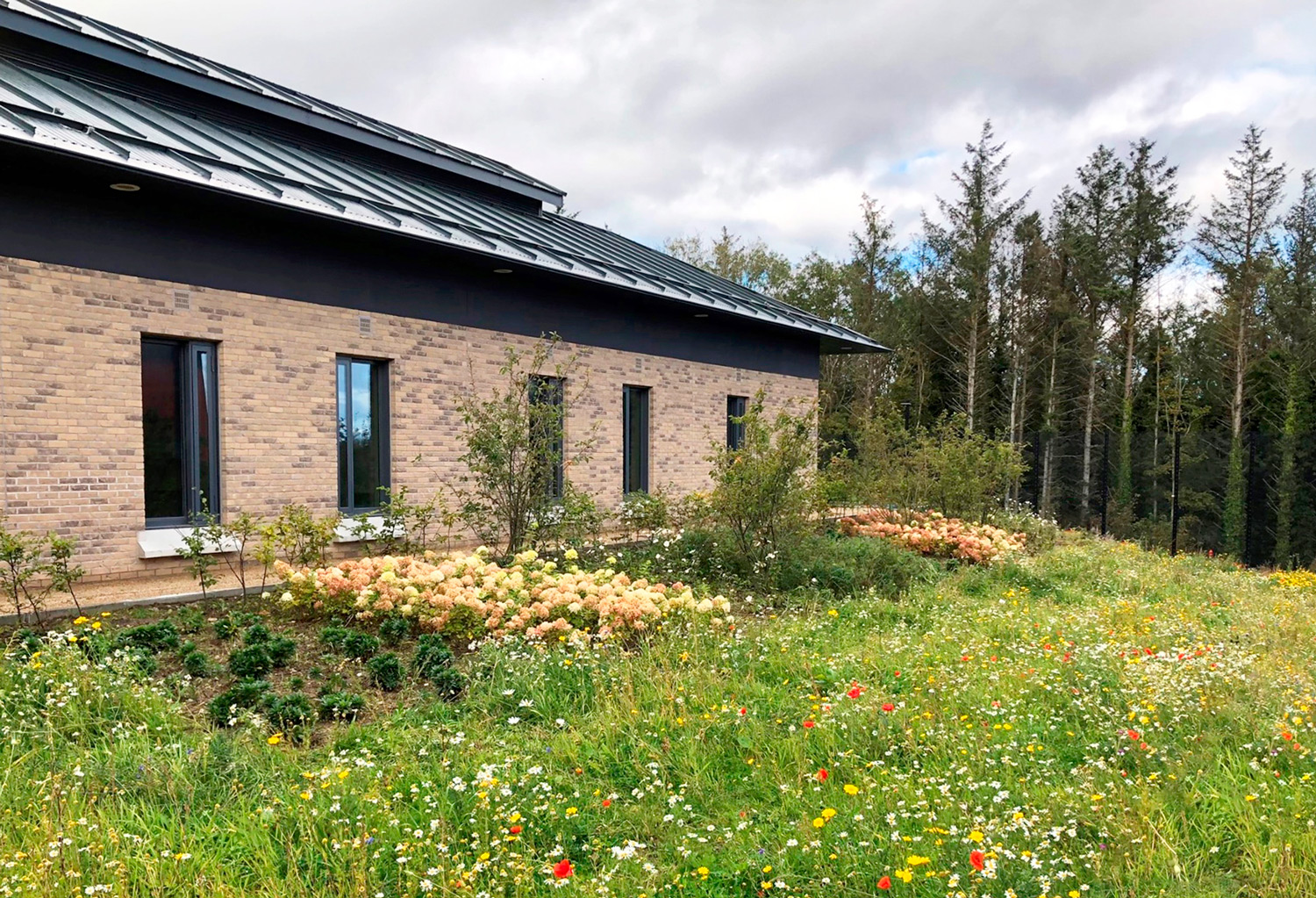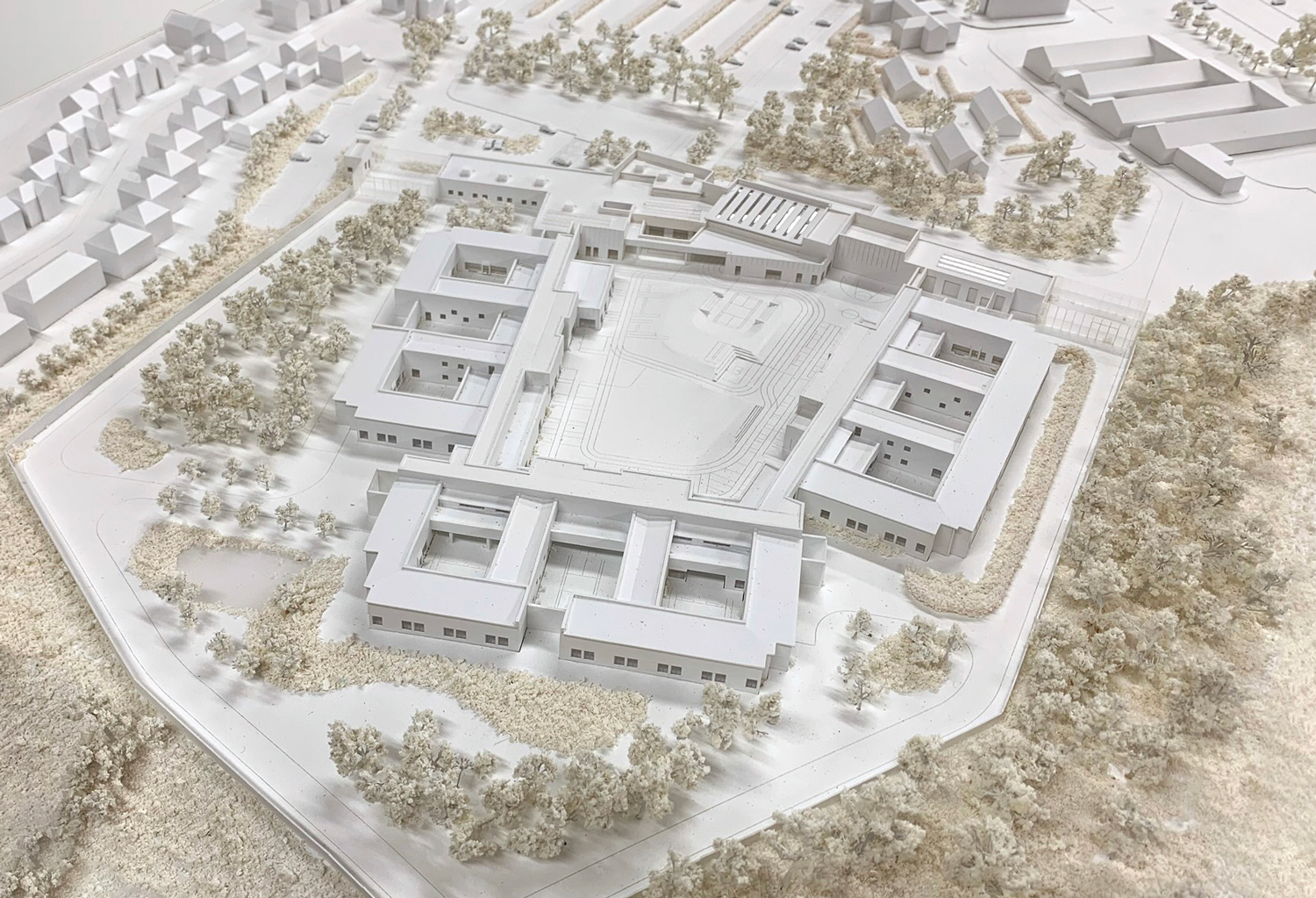 We're excited about several projects currently under construction, which have made excellent progress in 2021. The new medium secure mental health facility at the heart of a £60m redevelopment of Northgate Hospital in Morpeth, will provide a wide variety of indoor and outdoor therapeutic environments for relaxation and activity, relieving boredom and lowering the risk of challenging behaviours and poor physical health. Having recently commenced on site, our £8m inpatient eating disorders unit at St Ann's Hospital in Dorset has been carefully designed to preserve the quality of its natural wooded setting and create a uniquely private and therapeutic environment for inpatients.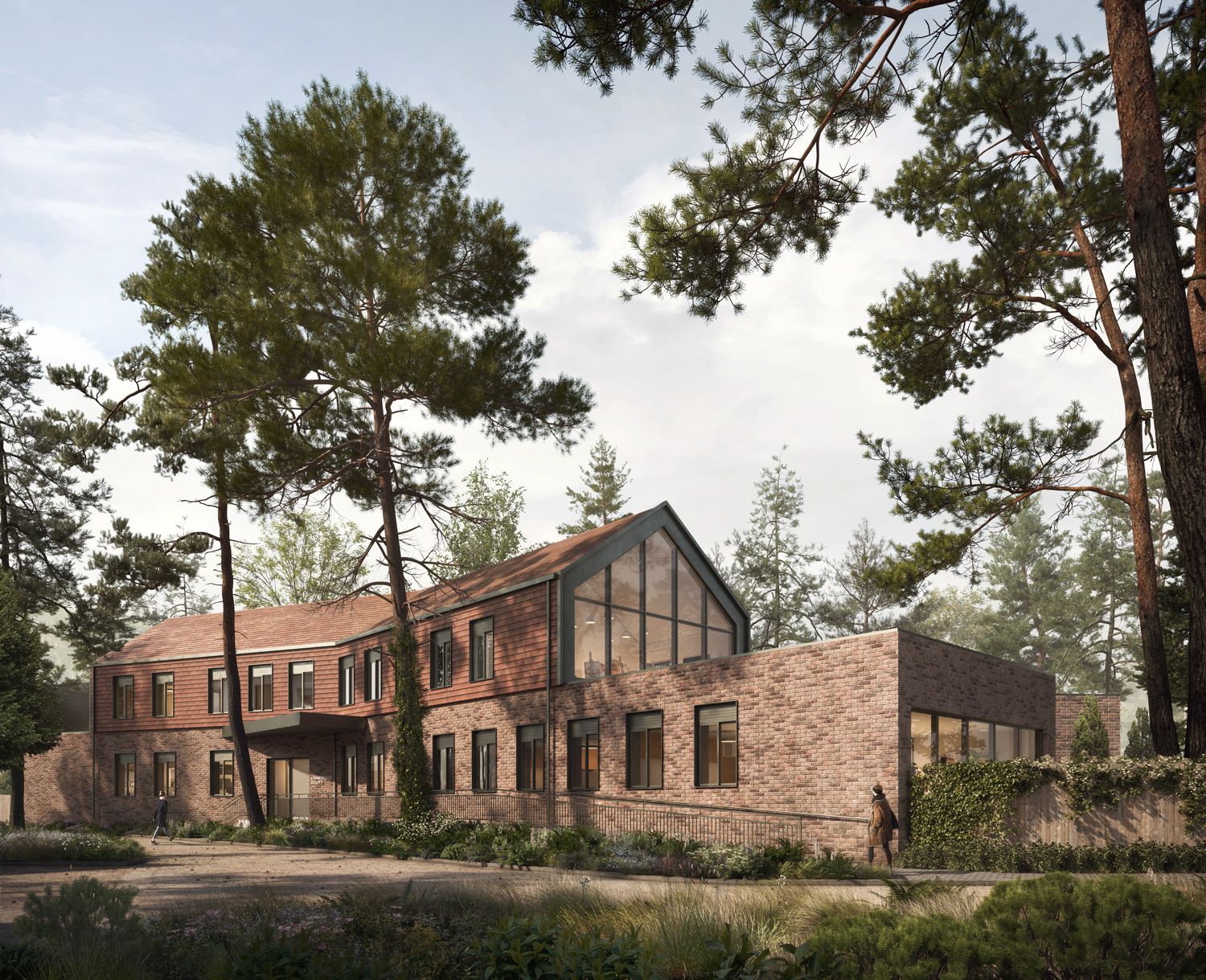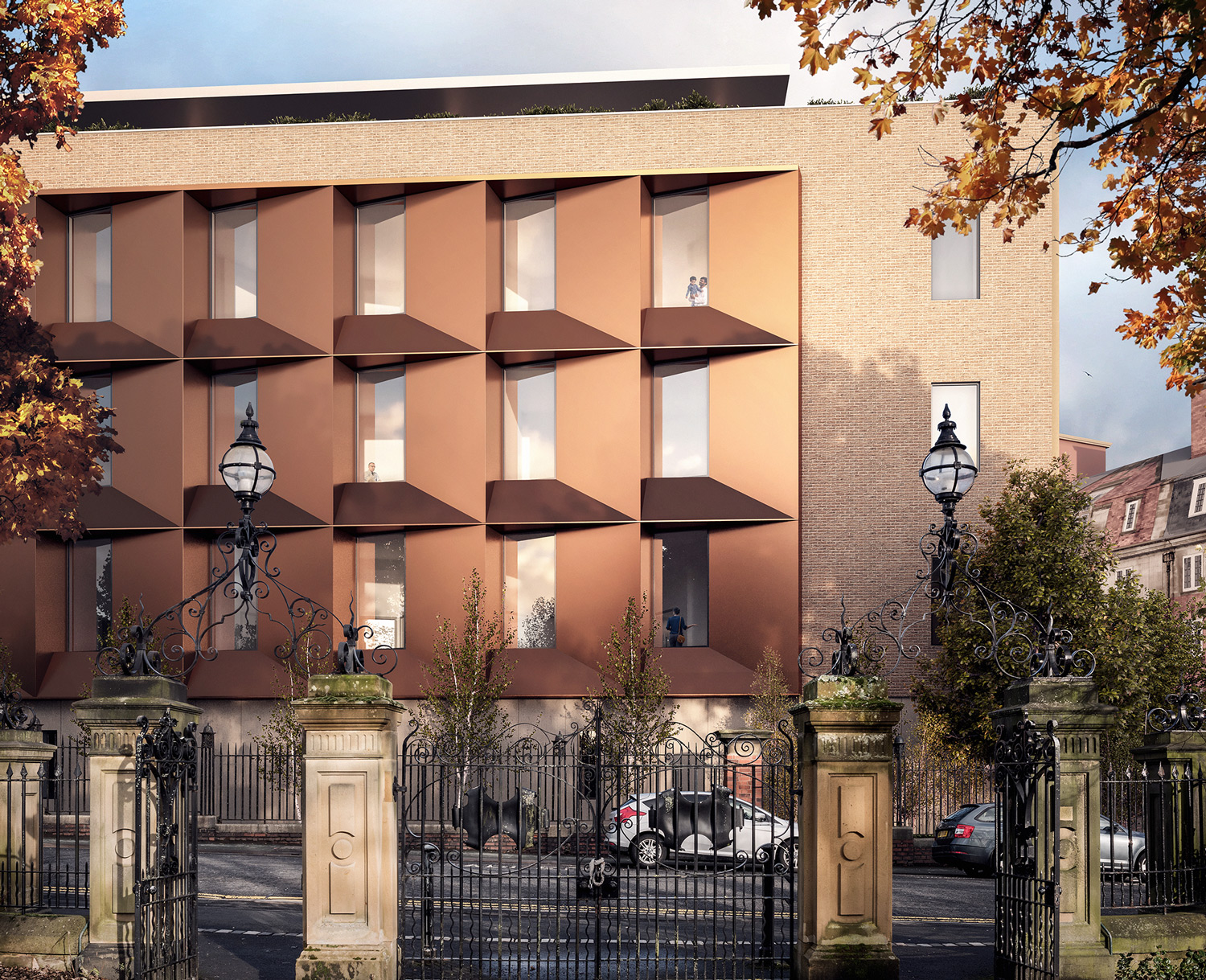 We're also excited about a number of healthcare projects at concept design stage that we look forward to sharing more about in 2022. They include our proposed £135m New Specialist Hospital building at the Royal Victoria Infirmary in Newcastle upon Tyne, designed to be the Trust's first BREEAM Outstanding rated facility, as well as our work with Sheppard Robson on the £580m North Manchester General Hospital, one of eight Pathfinder hospitals being built through the New Hospitals Programme. We have also seen an expanding workload in North America, providing continued opportunities to apply our knowledge and experience internationally.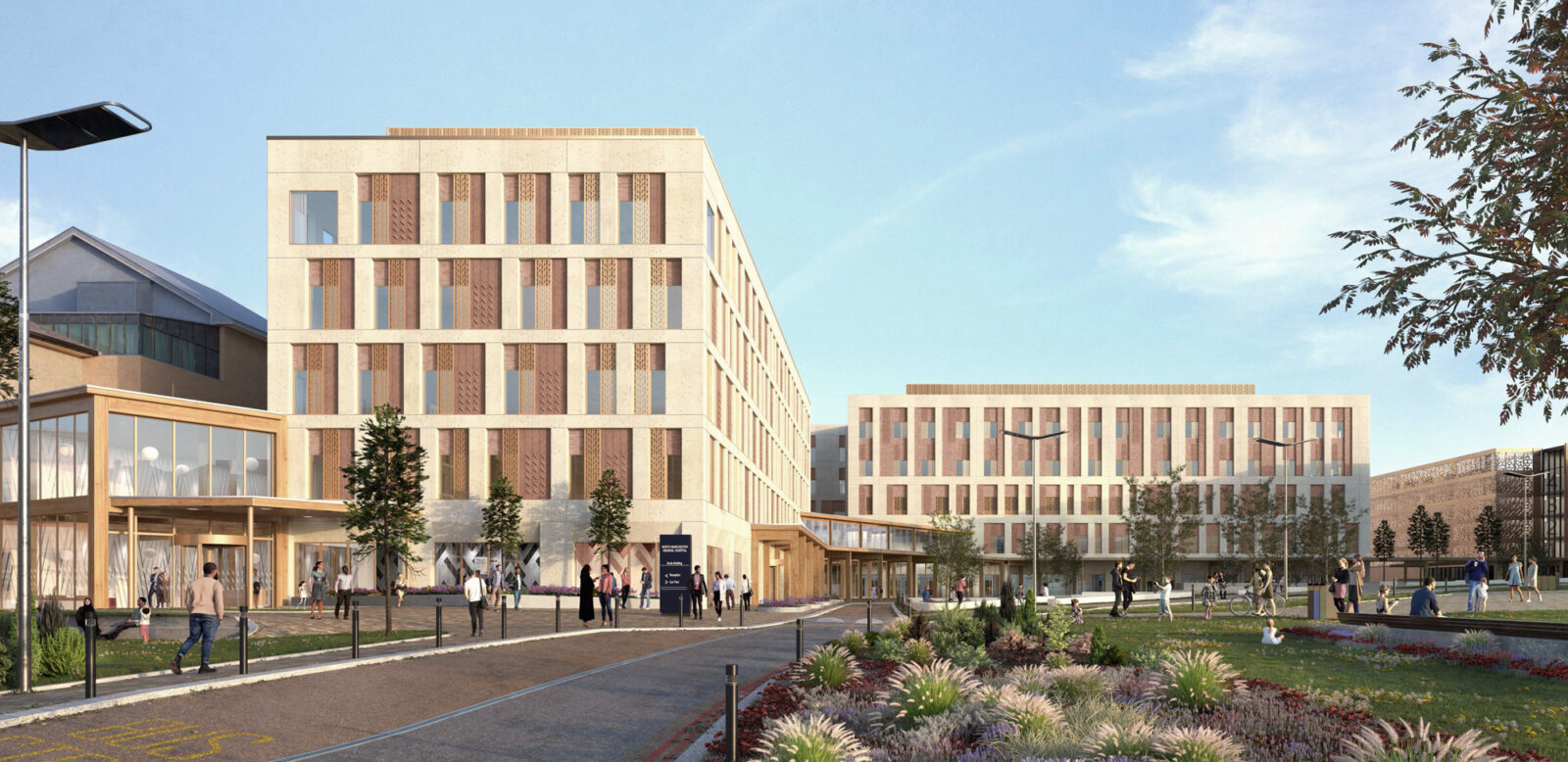 A building's completion is just the start of its story, and we remain focused on evaluating post-occupancy performance, so that lessons can be applied to future work. That is why it has been so encouraging to see the positive impact that our recently completed Blossom Court mental health inpatient unit (£25m), has had on its patients and staff this year. Since completion, the Trust has reported that compared to the previous accommodation, seclusion and rapid tranquilisation of patients has significantly reduced, while physical restraint has almost entirely stopped, allowing better focus on patient recovery. This has contributed to a string of accolades for the building this year, including Health category winner at the SPACES Awards, Building Project of the Year over £10m at the SECBE Constructing Excellence Awards, and a High Commendation at the European Healthcare Design Awards.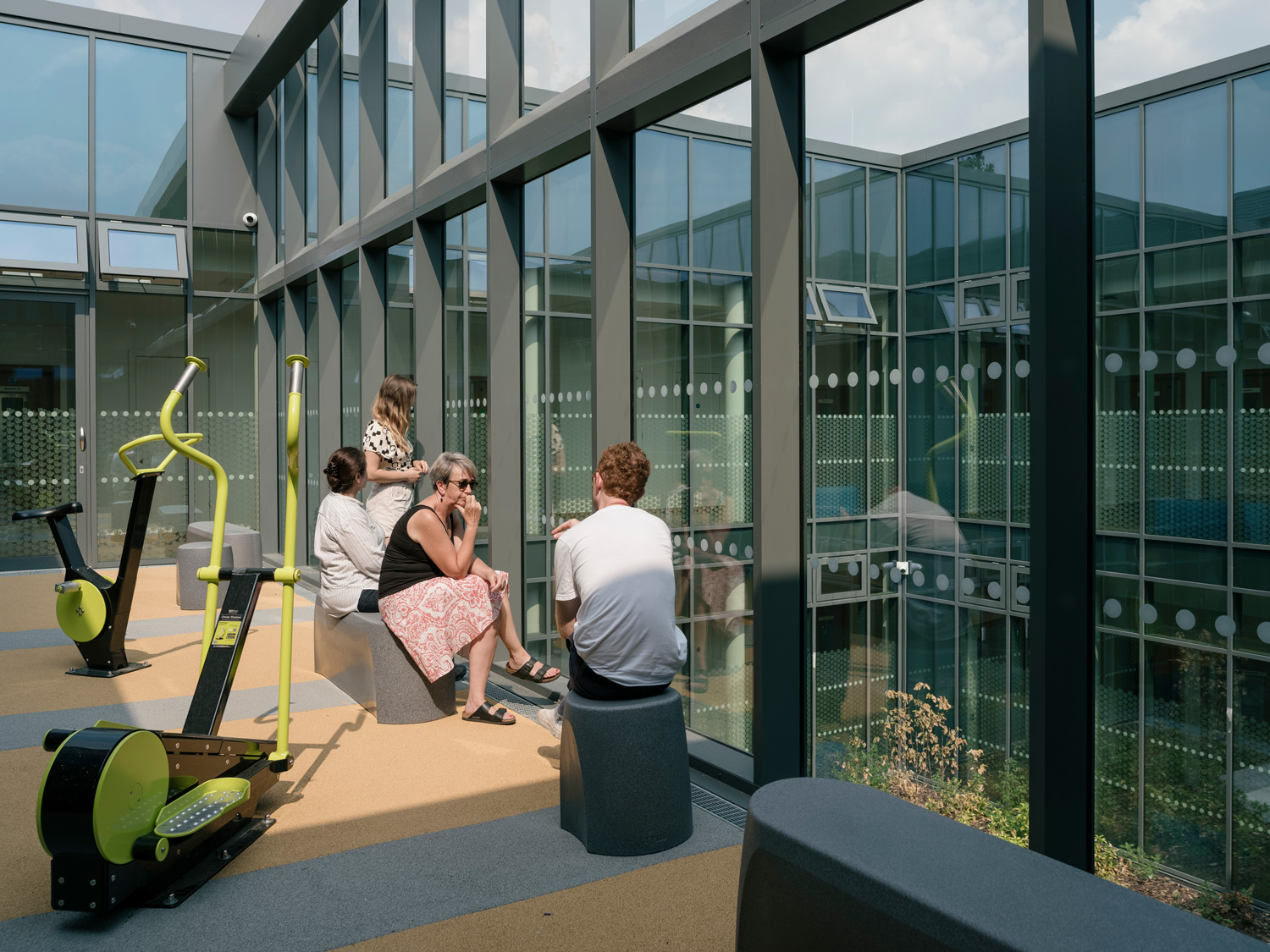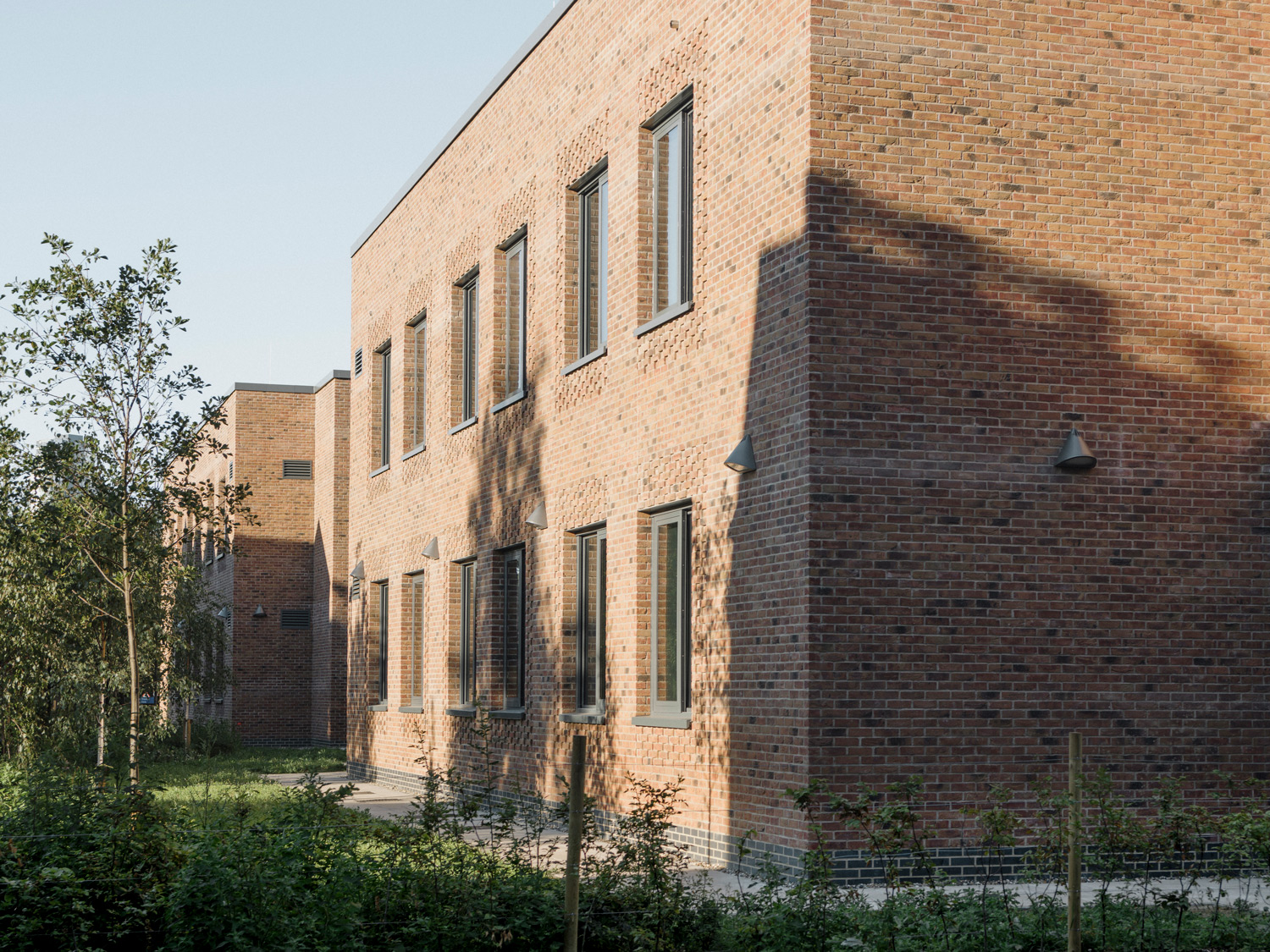 Finally, behind the scenes, we have been working on the development of a brand-new website, to be launched in the new year. Working with design agency Rabbit Hole, we have created a digital space which represents the spirit of our practice and the values that continue to be the cornerstone of our approach. We can't wait to share more on this in 2022.
Until then, we would like to say a huge thank you to all the clients, collaborators, and supporters that we have worked with this year. Those relationships continue to be an important part of the love for what we do, and we look forward to sharing your pride in creating the best possible healthcare, in the year ahead.
We wish you a wonderful festive period and a happy New Year.