Wajeeh Bashir
MArch, BA (Hons)
Role:
Compliance Auditing Assistant
---

Wajeeh has received Bachelor's and Master's degrees in Architecture from Kingston University in London and De Montfort University in Leicester, respectively. Before joining, he gained experience in healthcare design working for an architectural practice in Tanzania.
Wajeeh is a Compliance Auditing Assistant in our London Studio, ensuring project work is compliant with all relevant rules and regulations. Since joining, he has been involved in assisting project teams with preparing drawings, reports, schedules, and presentations, ensuring a consistent quality of output. He is currently working on the £580m North Manchester General Hospital, one of eight Pathfinder hospitals being built through the New Hospitals Programme and in a technical advisory role on a new Dementia Research Institute in London.
Selected work
---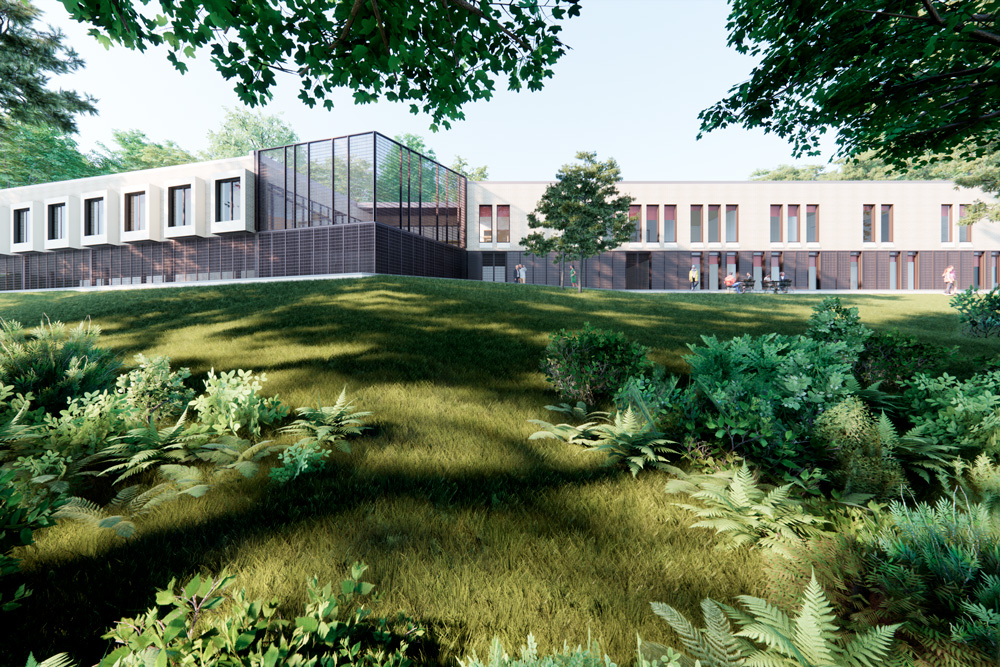 Dorset Child and Adolescent Mental Health Service PICU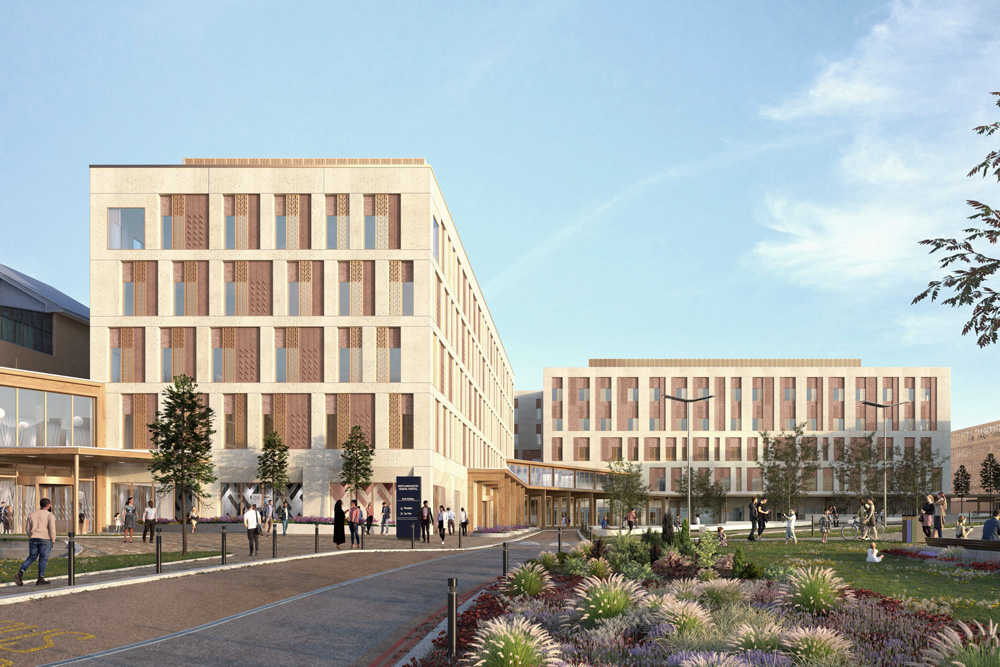 North Manchester General Hospital