Supapit Tangsakul
BA (Hons)
Role:
Architectural Assistant
---

Supapit achieved a First Class degree in Architecture from Newcastle University. In her final year, she was awarded The Best Design Portfolio prize. Her interest in healthcare architecture arose from her final year project, in which she focused on the design of facilities for dementia care. Her study provided insight into the value that therapeutic healthcare environments have toward the wellbeing of patients, as well as other users of buildings.
Supapit is an Architectural Assistant in our Newcastle Studio. She is skilled in exploration and problem solving through digital and physical sketch making. Since joining, she has been developing the details of the interior spaces for the New Specialist Hospital Building at the Royal Victoria Infirmary in Newcastle upon Tyne.
Selected work
---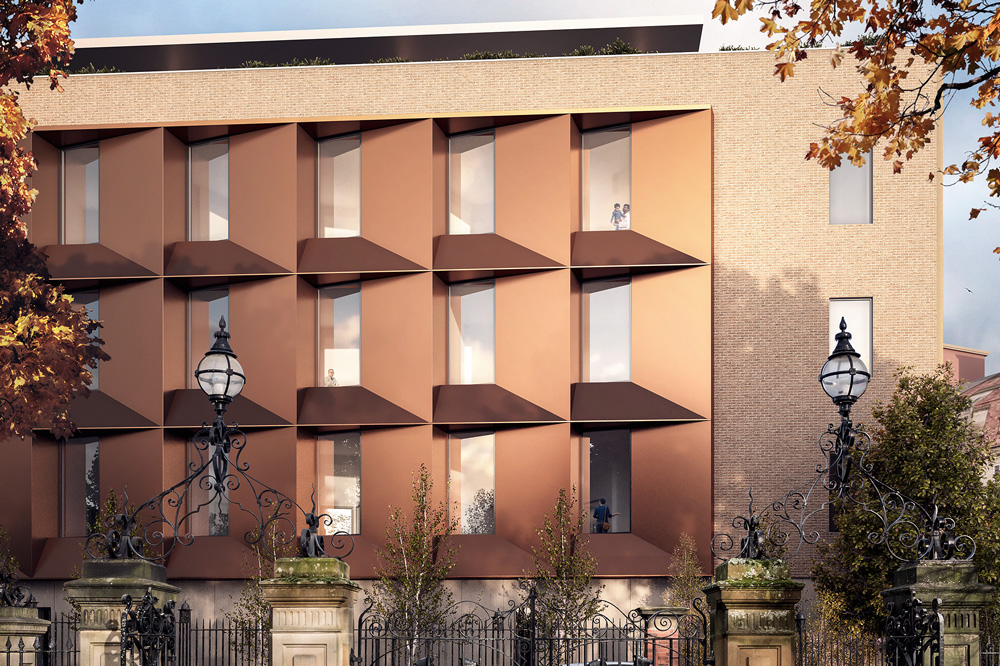 New Specialist Hospital – Royal Victoria Infirmary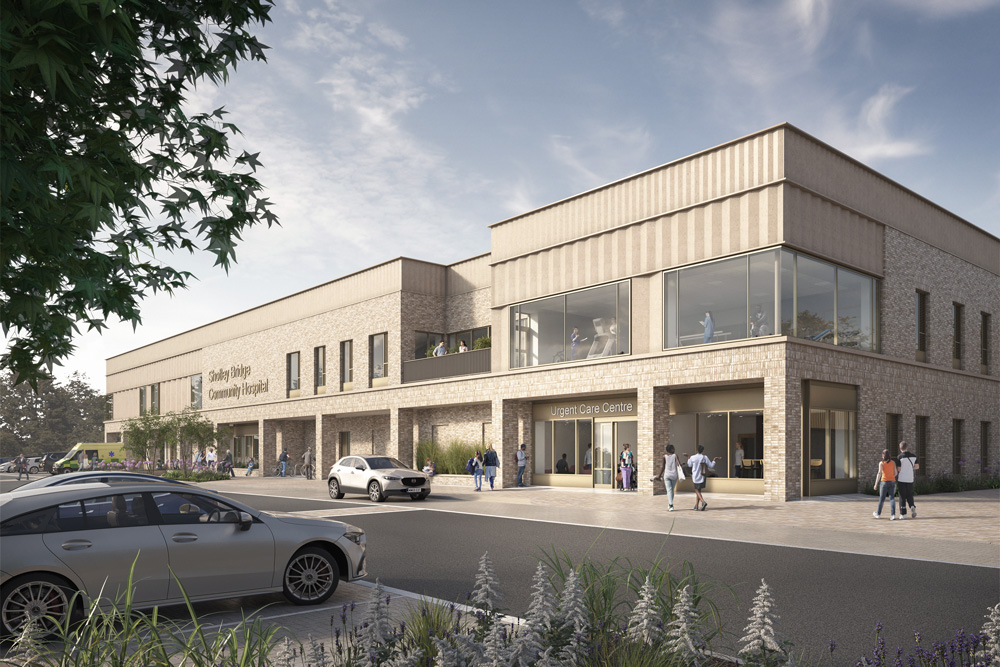 Shotley Bridge Community Hospital