Role:
Architectural Assistant
---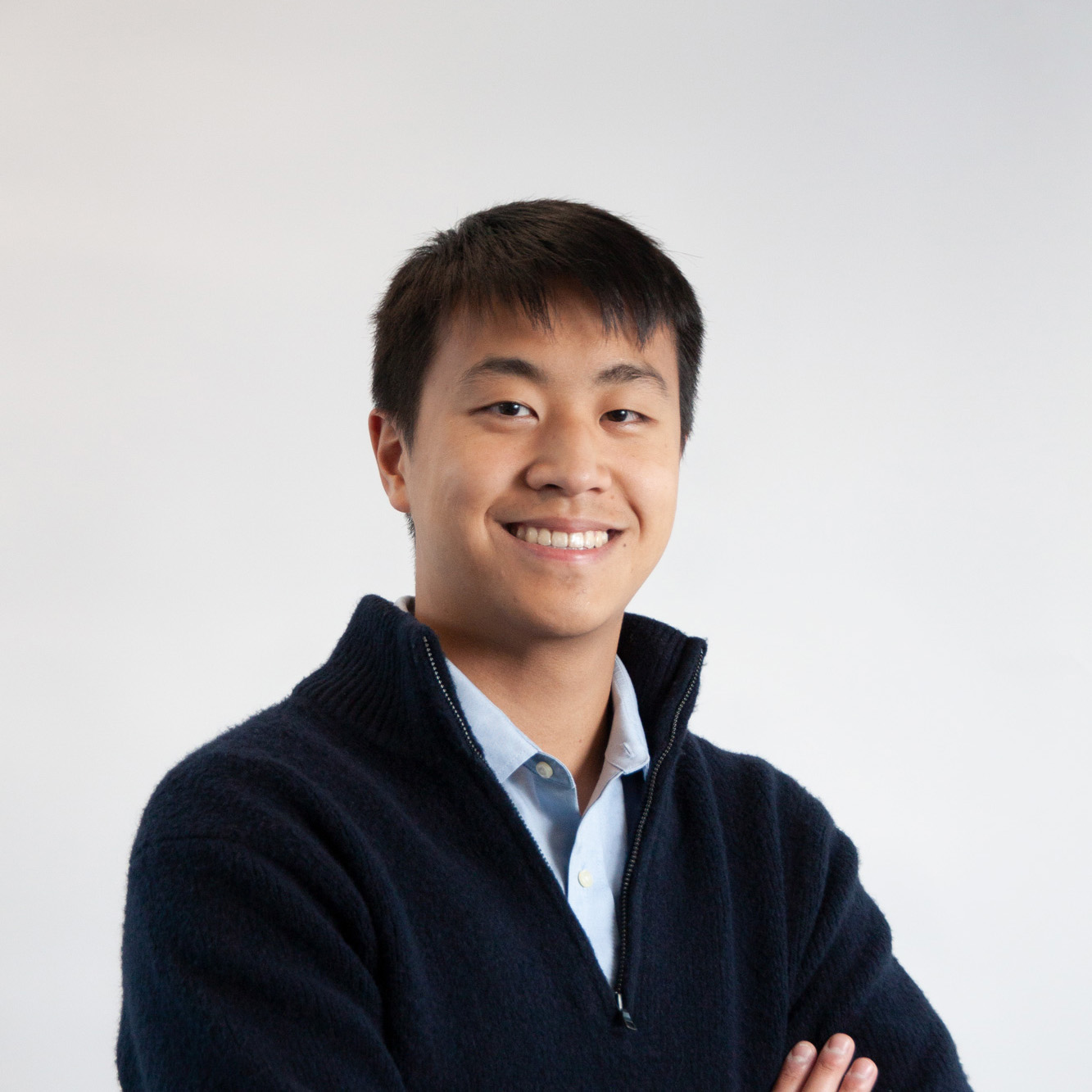 Nigel achieved a First Class degree in Architecture at Newcastle University. In his final year project he combined research into biophilic design principles, with findings from the World Alzheimer Report, to design a dementia care centre which formed a village-like setting to provide care in a domestic environment. He has previous experience working on residential, commercial and healthcare projects.
Nigel is an Architectural Assistant in our London Studio. He is particularly interested in the problem solving aspect of architecture and enjoys detail designing. He is currently working on the redevelopment of acute inpatient mental health facilities at St Ann's Hospital in Poole, Dorset.
Selected work
---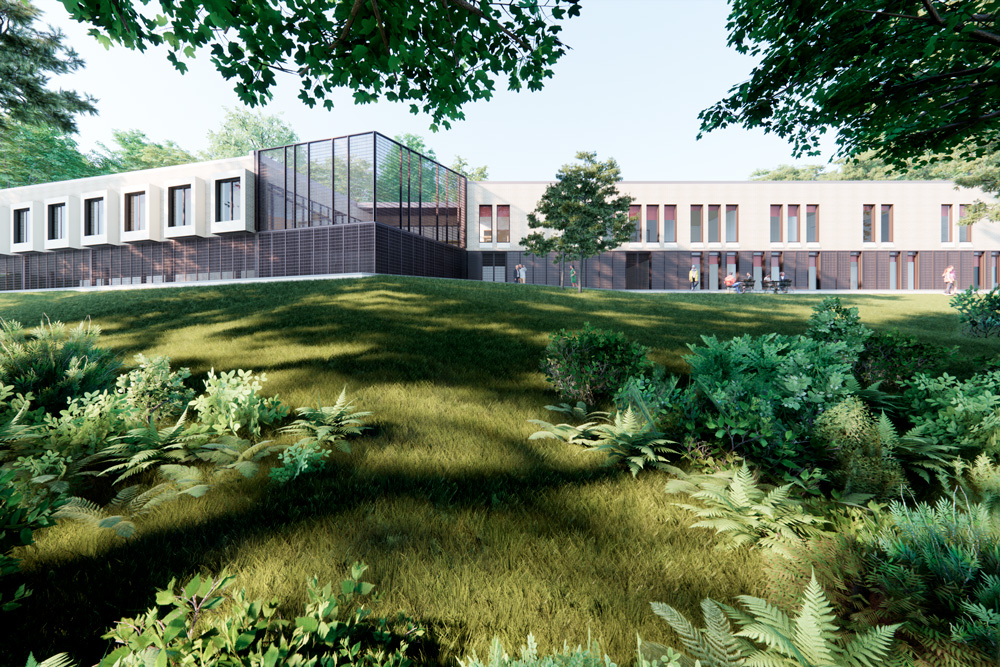 Dorset Child and Adolescent Mental Health Service PICU