Role:
Architectural Assistant
---

Clara achieved a Bachelor's degree in Architecture from the Bartlett, University College London. Her second year project, tackling the relationship between human inhabitation and ecological processes, was selected for the 2021 Climate Art Residency exhibition in Rye. After completing her graduation project on regenerative housing for sensitive coastal communities, and volunteering in a disability centre for five years, she developed an interest in therapeutic environments and healthcare architecture.
Clara is an Architectural Assistant in our London Studio. She is currently working on the technical detailing for a child and adolescent mental health service psychiatric intensive care unit in Dorset, and the redevelopment of acute inpatient mental health facilities at St Ann's Hospital, Poole.
Selected work
---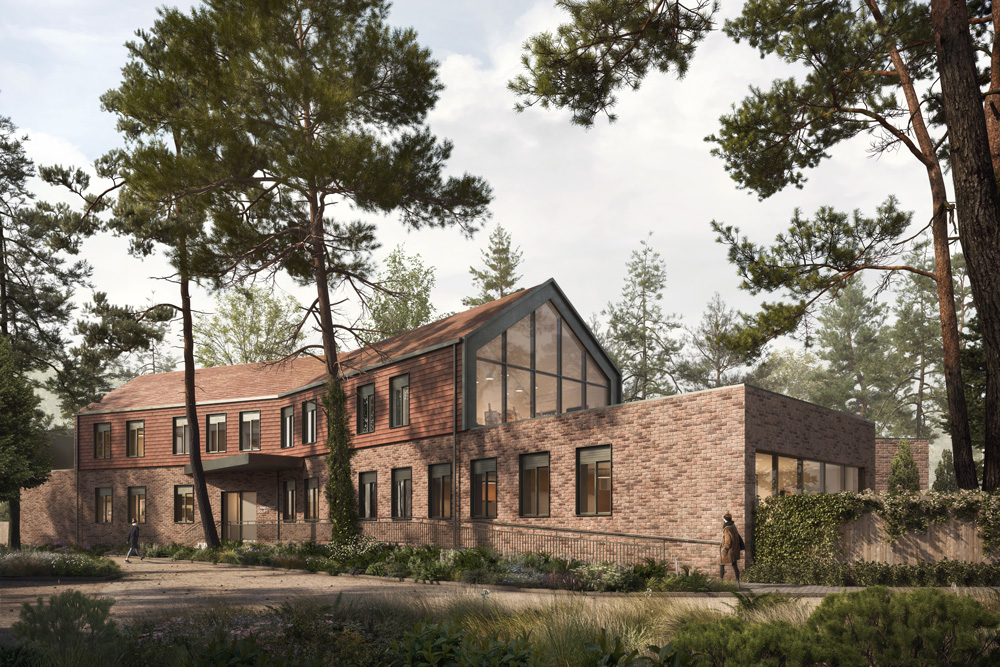 Dorset Eating Disorders Unit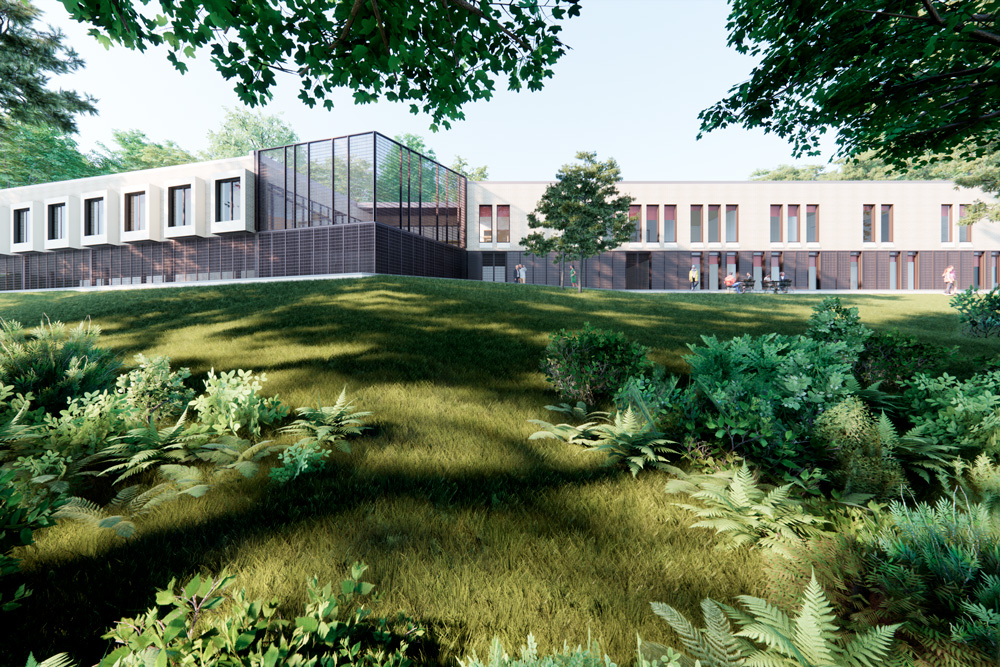 Dorset Child and Adolescent Mental Health Service PICU